FDI during April-December in current fiscal falls 7% to $33.49 bn: Commerce ministry data
Foreign direct investment (FDI) into India contracted by 7 percent to $33.49 billion during April-December in the current fiscal, according to commerce and industry ministry data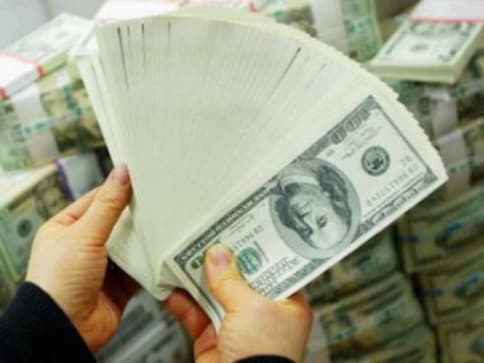 FDI during April-December 2017-18 stood at $35.94 billion

Singapore was the largest source of FDI during April-December 2018-19 with $12.97 billion inflow

A decline in foreign inflows could put pressure on the country's balance of payments and may also impact the value of the rupee
New Delhi: Foreign direct investment (FDI) into India contracted by 7 percent to $33.49 billion during April-December in the current fiscal, according to commerce and industry ministry data.
Foreign fund inflows during April-December 2017-18 stood at $35.94 billion.
The key sectors that received the maximum foreign investment during the nine months of the fiscal include services ($5.91 billion), computer software and hardware ($4.75 billion), telecommunications ($2.29 billion), trading ($2.33 billion), chemicals ($6.05 billion), and the automobile industry ($1.81 billion).
Singapore was the largest source of FDI during April-December 2018-19 with $12.97 billion inflow, followed by Mauritius ($6 billion), the Netherlands ($2.95 billion), Japan ($2.21 billion), US ($2.34 billion), and the UK ($1.05 billion).
A decline in foreign inflows could put pressure on the country's balance of payments and may also impact the value of the rupee.
Sports
Belgium, the world's top-ranked side, beat the 2018 World Cup runners up 1-0 thanks to a first half goal from in-form Romelu Lukaku, fresh from winning the Serie A title with Inter Milan.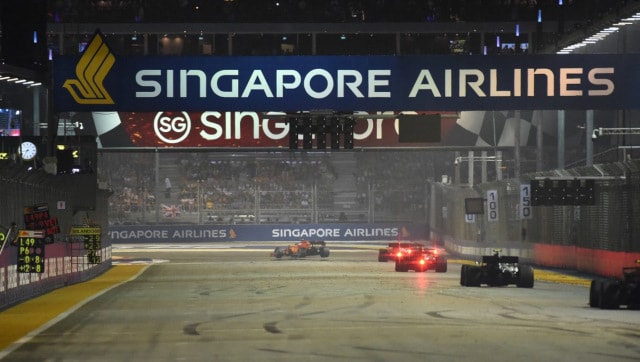 Sports
Races in Turkey (Istanbul) and China (Shanghai), postponed earlier this season, could replace Singapore, while the United States could also host a second race.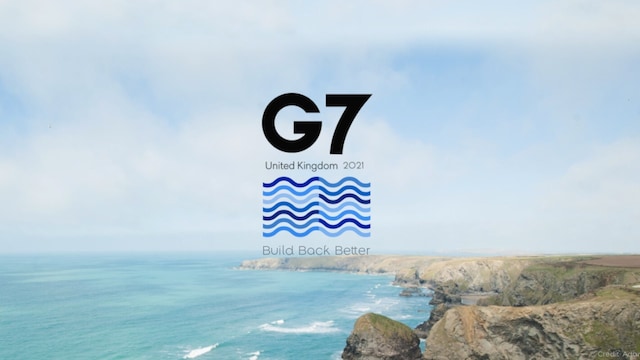 World
This year, the UK has been selected to host the summit and UK PM Boris Johnson is the President of the G7.