Only reining in dollar demand, building buffers will help rupee now
What do we do about the rupee? This is a question that is nagging everyone because notwithstanding all the measures that have been invoked so far to stabilise the rupee, it just keeps slipping downwards.
What do we do about the rupee? This is a question that is nagging everyone because notwithstanding all the measures that have been invoked so far to stabilise the rupee, it just keeps slipping downwards.
The causes of this free fall are well known. The fundamentals are weak and whatever information we have on the balance of payments, which guides the fundamentals, is not doing too well. The trade deficit has widened and the foreign inflows through FIIs have turned negative.
As long as these variables remain weak, there is the fear of further depreciation which creates adverse sentiment in the market which becomes self fulfilling. Importers will seek to buy dollars now to pay for imports at a later date which will push up demand for dollars and pull down the rupee.
This is the sentiment part of the story. The fact that there are curbs in the derivative market adds to the pressure on the rupee and the NDF market (non-deliverable forwards) overseas provides the icing which add to the pressure of negative sentiment.
Then there is pressure coming from FIIs exiting the Indian turf because of the fear that the US Federal Reserve will withdraw the programme before its due date. This means that interest rates will increase in the US and the rate differential between India and that country will narrow down leading to further exodus.
In fact, the curious aspect here is that with the rupee falling, the forex risk involved increases proportionately making Indian investment that much less attractive. The fact that the rupee is not doing well means that investment made in India is already down by 10 percent (the amount of depreciation) and real returns are lower by this amount.
One way of going about this madness is to just let the rupee fall. If it is announced that there will be no attempt made to firm up the rupee, then the rupee will automatically come down to say Rs 65-70 which will make imports too expensive and lead to a correction.
Theoretically a weak rupee should help exports, but this has not happened so far as importers are striking bargains in a tight market. Even exporters will rush in with their dollars the impact will not be significant as there are already rules in place for exporters earnings. Therefore, a weak rupee will not bring forth these benefits. The fear, of course, is that FIIs will move out in larger numbers as we would then be seeing the rupee falling by 20 percent (if it goes to 65-70) in a year which is not a good sign for anyone. Therefore, this extreme solution is actually not workable.
We have to bring down imports in a definite way. From the government's own reports, it looks like that gold imports have come down. First, we can have a surcharge on all non-essential imports which are defined to include, say, all consumption goods that have a manufacturing facility or are produced in India. Therefore, imported fruits or bags or computer parts etc should be taxed at a higher level. It can be called a temporary surcharge to give a feeling that it will last till the rupee stabilises.
Second, the RBI should open a window for oil importers so that to this extent demand in the market comes down. Oil accounts for around a third of our imports and by keeping this demand out of the market, the demand can be reduced.
Third, all forex being used for purposes like travel, studies, holiday etc. should also carry this surcharge to lower demand. This obviously will not go down well with a huge fraternity but given that it is only the rich who can afford such services, the logic should apply. We use the logic of curtailing subsidy to the rich, and by imposing this surcharge, we are maintaining equity. Therefore, any purchase of foreign currency which is not linked to import of essential items can be taxed in this manner. The downside is that the related industries will take a hit, which is the unpleasant part of the story.
As far as the capital flows are concerned, there is of course an issue. Do we go for debt or equity? Equity is better; and the government has done all that can be done to get in FDI through the recent policy announcements.
But these funds move slowly only when the investor is sure of the terrain they are walking on. FIIs are withdrawing from the market - both equity and debt. This cannot be stopped as we cannot provide any sop on the forex risk they are carrying as it would mean discriminating between domestic and foreign investors.
ECBs are attractive and the RBI has already enhanced limits. Allowing borrowing for a shorter duration is attractive but given that they have to be serviced within a time frame, cannot be liberalised as the burden of repayment would come in soon. An option is to allow banks only to raise short-term funds which work out cheaper than domestic deposits, but again it will be a tough call to take given that our external debt is already very high at close to $ 400 billion.
How about new forms of debt? Here it is tempting to suggest that we should go in for a sovereign bond issue where we reach out to the Indian community staying overseas. This will work if the interest rate offered is higher than that received on NRI deposits and the returns are protected for forex fluctuation. In the past such bonds called RIBs (Resurgent India Bonds) and IMDs (India Millennium Deposits) had the SBI and government providing this guarantee with further tax sops being thrown in.
We could target a big sum of $ 20-30 billion to shore up our reserves. The cost will be higher than the ECB rates but one can hope that these funds get rolled back into NRI deposits at the time of maturity. Non-Indians may not be too attracted here because the country rating would come into the picture and being just on the periphery militates against this issue.
The RBI has tried measures at curtailing liquidity to bring down speculative activity in the market. This has had a limited impact. Further tightening may be counterproductive and since our industrial growth rate is slipping, we may have to separate the monetary policy issues from the currency in terms of not going in for harsh action of increasing rates. The present measures can be retained until the rupee stabilises. We have done a lot on this side and the next steps should be directed at bringing down the demand for dollars and building buffers. This could be the new direction to look in, which may work.
The author is Chief Economist, CARE ratings. Views are personal.
Find latest and upcoming tech gadgets online on Tech2 Gadgets. Get technology news, gadgets reviews & ratings. Popular gadgets including laptop, tablet and mobile specifications, features, prices, comparison.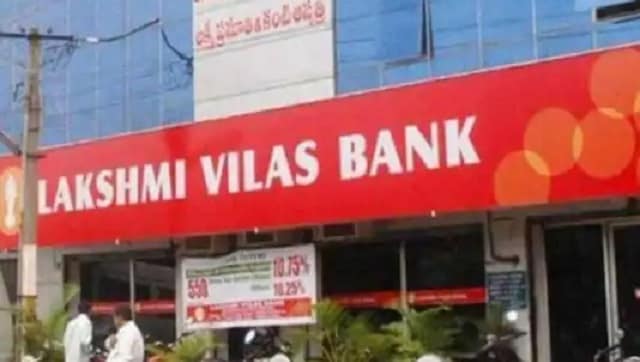 Business
The moratorium imposed on the crisis-ridden lender will be removed on Friday and depositors of LVB will be able to operate their accounts as customers of DBS Bank India from that day, said the Central bank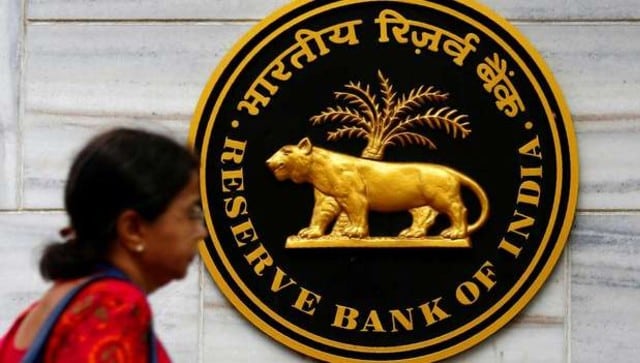 India
Kaushik Basu added that there is a good reason that all successful economies have a clear line between industries and corporations on one hand, and banks and lending organisations on the other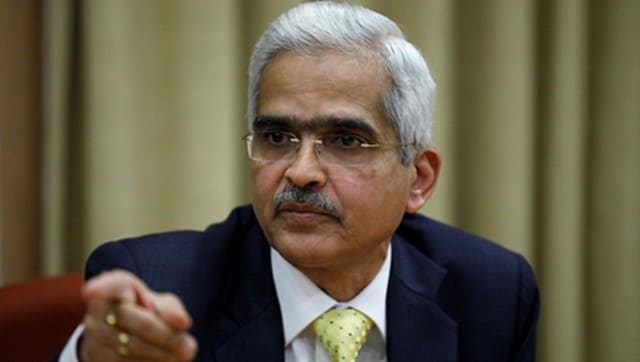 India
The central bank which has introduced many unconventional measures to aid recovery apart from cutting key rates by 1.15 percent, expects the Indian economy to shrink by 9.5 percent in FY21