Govt puts off LPG meet, but price hike looks real
The expert panel has proposed that every household should get only 4-6 LPG cylinders at subsidised prices and pay the market price of about Rs 710 for every additional cylinder.<br /><br /> <br /><br />
After the petrol price hike, it might be the turn of LPG cylinders to cost more. The meeting of an Empowered Group of Ministers (EGoM) led by Finance Minister Pranab Mukherjee, which was supposed to meet on Friday, has now been put off.
The EGoM will be taking up the recommendations of the task force on LPG and kerosene pricing. The expert panel has proposed that every household should get only 4-6 LPG cylinders at subsidised prices and pay the market price of about Rs 710 for every additional cylinder.
The panel also recommended that subsidised LPG should be provided only to those individuals who own a car, two-wheeler, a house or figure in the income-tax list. In 2008, a similar plan to cap LPG cylinders at eight a year was opposed by the Union Cabinet.
Agencies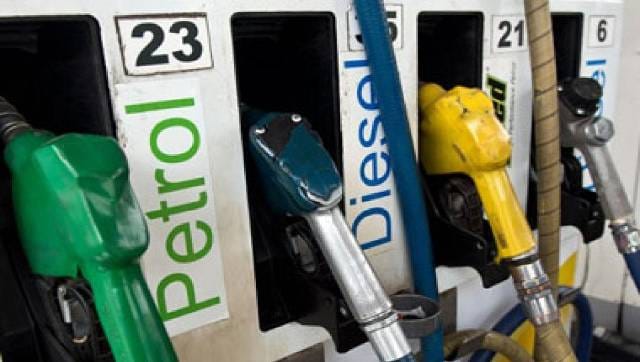 India
In three days, petrol prices increased by 59 paise per litre and diesel by 69 paise, neutralising rate cuts between 24 March and 15 April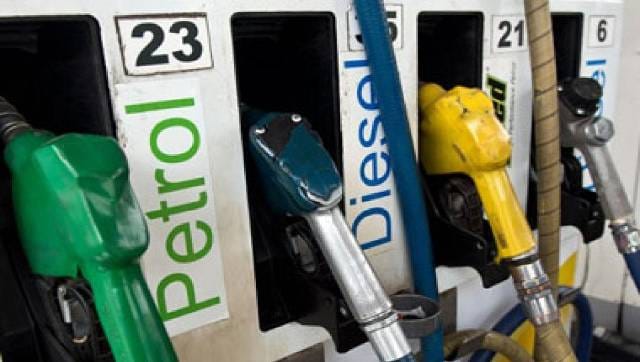 India
This is the second time this year that fuel rates in some parts of the country have crossed the Rs 100 per litre mark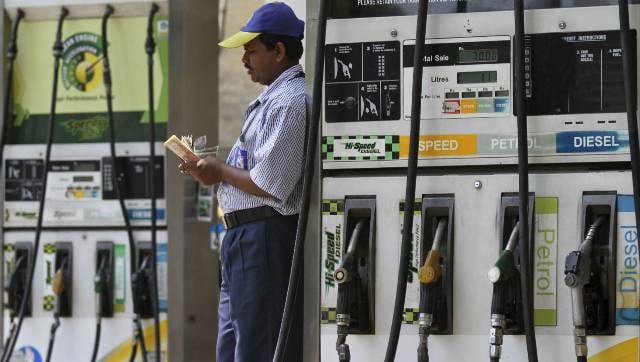 India
The price of one litre of petrol increased in Kolkata by 27 paise