Coronavirus Lockdown: Tata Motors extends commercial vehicles' warranty by two months worldwide
Tata Motors on Tuesday said it has extended by two months the warranty period for all of its commercial vehicles which are expiring during the period of the lockdown
New Delhi: Tata Motors on Tuesday said it has extended by two months the warranty period for all of its commercial vehicles which are expiring during the period of the lockdown.
Click here to follow LIVE updates on coronavirus outbreak
In the wake of the COVID-19 pandemic, Tata Motors has extended the warranty for its commercial vehicles customers worldwide, the company said in a statement.
As part of the service extensions for the commercial vehicle customers, Tata Motors said it is providing two-month extension for free services previously scheduled during the lockdown period.
Click here to follow LIVE news and updates on stock markets
Moreover, the company has also extended "Tata Suraksha" annual maintenance contract for all those with an expiry during the period of lockdown.
It also said a one-month extension for customers to avail the AMC service, previously scheduled during the lockdown is being provided.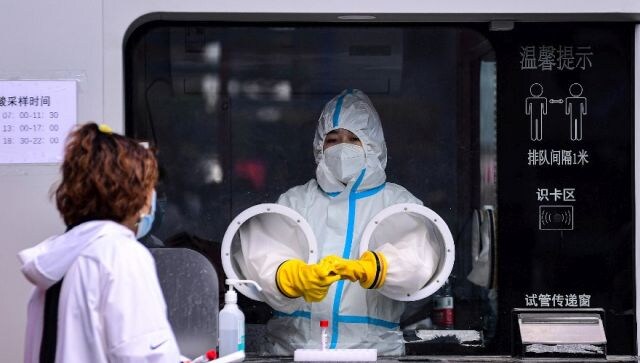 Opinion
Given that some 5-10 million people died due to the Wuhan virus (depending on whom you ask) it is not unreasonable to dub this a crime against humanity, and to demand that the perpetrators be tried in a court of law
World
The temporary measures were introduced in January, with the Heathrow testing aimed at helping strengthen Britain's ability to rapidly detect potential new variants circulating in China.
Explainers
What Boris Johnson said about the 'Partygate' scandal will be revealed today when he appears before a parliamentary committee investigating whether he lied to parliament. Johnson's political future may be jeopardised if MPs discover that he purposefully misled the House of Commons