Zoho Integrates Its Productivity Apps With Google Drive
Zoho Writer, Zoho Sheet, Zoho Show are now available on Google Drive.
Helping people work online, Zoho had announced the integration of its core productivity applications, Zoho Writer, Zoho Sheet and Zoho Show with Google Drive. Google Drive users can now create, open and edit files with word processor - Zoho Writer, spreadsheet - Zoho Sheet, and the presentation application - Zoho Show, while working within Google Drive's web interface.
To enable the integration, users can add 'Zoho applications' to Google Drive by using the 'Manage apps' option in the Settings menu of Google Drive. Once added the applications will appear under the "Create" option, to create new documents, spreadsheets and presentations. When users click on individual files to view or open within Google Drive, the Zoho applications will appear under the "open with" option. When a user saves their Zoho document, spreadsheet or presentation in Google Drive, the files are stored and automatically synchronised with the user's desktop, laptop, smartphone or tablet device, if those devices are already connected to Google Drive. Files uploaded from desktop as well as native Google files can be opened using the Zoho Office applications. While editing existing documents, a copy of a document is created and saved in Zoho Office formats - .zdoc for Documents, .zsheet for Spreadsheets and .zslides for Presentations, leaving the original document untouched.
Users can also invite their Google contacts to collaborate on their Google Drive documents and edit those using Zoho editors in real time. Based on the permissions, users will be allowed to access the document for collaboration.
Raju Vegesna, Zoho Evangelist, said, "Google is good at creating a platform for web applications. As for Zoho, we are among the top five vendors in Google's Marketplace and the WebStore. We are excited to take this relationship one step forward by offering our Office Suite to Google's users."
Find latest and upcoming tech gadgets online on Tech2 Gadgets. Get technology news, gadgets reviews & ratings. Popular gadgets including laptop, tablet and mobile specifications, features, prices, comparison.
News & Analysis
Both the Motorola AmphisoundX 200 W Soundbar and the Motorola AmphisoundX 100 W soundbar will be available on Flipkart from 14 September.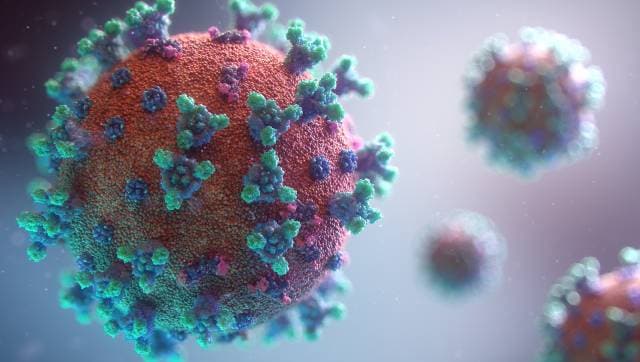 World
The vaccine is expected to start phase I clinical trials in November and 100 volunteers are being recruited for the same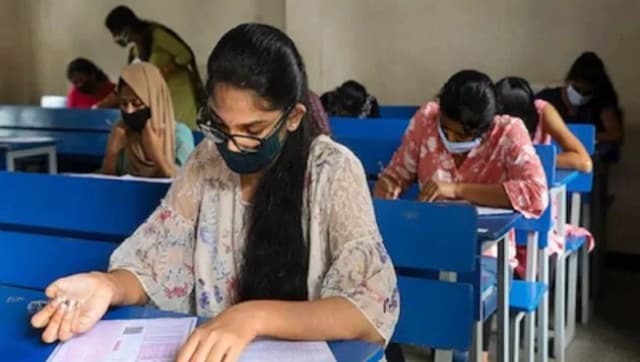 India
NEET UG 2020: Students will be allowed to carry a transparent water bottle and hand sanitiser inside the exam hall