VMware Inaugurates CoE In Bangalore
The centre will showcase new and prototype VMware virtualisation and cloud offerings.
VMware, Inc has announced launch of the VMware Center of Excellence (CoE) in Bangalore. The centre will be equipped with labs and replicas of infrastructure, enabling customers and partners to see VMware solutions at work in true-to-life business scenarios.
The CoE will be an extension to the VMware R&D center in Bangalore, which has been playing a research-and-development role that contributes to the company's entire portfolio of solutions. In addition, the centre will showcase new and prototype VMware virtualisation and cloud offerings, enabling customers to plan their IT architecture to best effect.
Dr Stephen Herrod, VMware's Chief Technology Officer and Senior Vice President of R&D, said, "At VMware, we are driven by a fundamental customer need – to do more with less. This approach has paved the way to eliciting an incredible response to our various offerings from businesses around the world. We are proud of our leadership in innovation and are dedicated to delivering increasingly transformative value to our customers on their journey to cloud technology. This proof-of-concept center is a step in that direction and will accelerate the delivery of quality, user-friendly and innovative offerings by VMware and our partners in India."
VMware India & SAARC Managing Director, T Srinivasan said, "According to various industry analysts, virtualisation technology and cloud computing will represent one of the fastest growing and evolving sectors within the IT industry in 2010. The introduction of this centre will provide impetus to the adoption of virtualisation by delivering time-proven, next-generation VMware solutions that are easy to implement, operate and grow."
Sports
Centres of excellence will have the distinction of having a single scheme running in them for elite athletes, thus ending differentiation in training and other facilities between athletes within the same campus.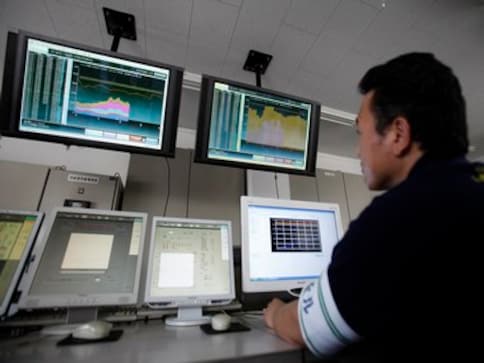 Business
The proposed CoE, which is expected to be operational in this financial year, will develop curriculum, mode of assessment and certification in big data analysis.
Biztech
Centres at Academy of Business and Engineering Sciences and HR Group of Institutions to train faculty and students on IBM technologies.