Tata Communications, ISC Partner For IPv6 Domain Name System Hosting
This partnership with Tata Communications, will allow ISC's Solid Name Service (SNS) network to grow in global presence and network capacity.
Tata Communications will partner Internet Systems Consortium (ISC), a non-profit public benefit corporation, to provide best-in-class Domain Name System (DNS) Hosting Services for both enterprise and service provider customers. DNS provides critical functionality for the Internet.
DNS is the means by which organisations can be found online. Rather than being recognised by a string of numbers representing an IPv4 address or as will be increasingly the case, by an IPv6 address, companies are known by the name of their website.
"The Internet faces an imminent exhaustion of IPv4 addresses and needs to urgently adopt and support the longer IPv6 addresses to ensure its continued growth," said Genius Wong, senior vice president of Global IP and VPN Services for Tata Communications. "This agreement will provide our
customers with the strongest DNS able to resolve both IPv4 and IPv6 addresses with servers on five continents."
In addition this partnership with Tata Communications, will allow ISC's Solid Name Service (SNS) network to grow in global presence and network capacity. In turn, Tata Communications will be able to bring ISC's experience and support into supporting their own DNS infrastructure. SNS is presently serving customer data during beta service period with production service beginning later this year.
"SNS marks another milestone for ISC as the migration to IPv6 starts in earnest. SNS leverages our DNS operational experience to ensure our customers are safe in the knowledge they can always be found on the Internet," stated Paul Vixie, President of ISC. "Tata Communications is a long standing partner since 1999 in our Hosted@ programme and a network provider for many F-root locations over IPv4 and now lPv6. We look forward to continuing our long standing relationship in the future."
Additionally, DNS is used by computers to interpret e-mail addresses, find resources such as printers on a network and perform other types of Internet transactions. ISC's SNS is an outsource solution for those organisations that must be reachable 24x7x365.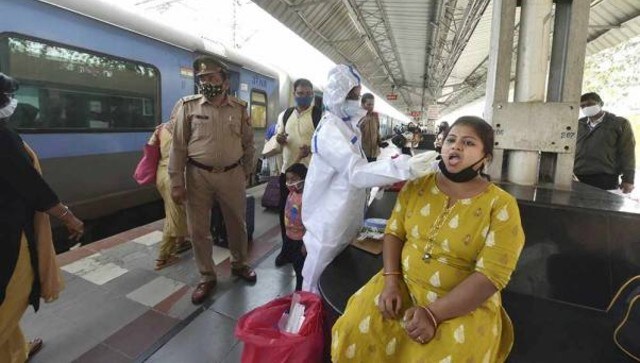 India
In view of the increasing demand for medical oxygen, the Union Health Ministry said a tender will be finalised for the import of 50,000 MT of medical oxygen and possible sources will be identified by MEA.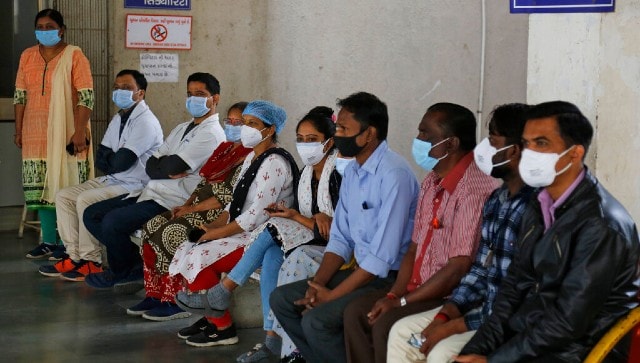 India
Coronavirus LIVE Updates: The Union Health Ministry has also been directed to finalise the tender for the same and also explore possible sources for import identified by the missions of the Ministry of External Affairs
India
The board said that while CISCE ISC (Class 12) examination will be held at a later date, candidates appearing for the ICSE will get the option to appear for offline examination with ISC students or skip the exam