Social Networking Driving Broader Attack Strategies
Blue Coat Systems has published its Web Security Report.
Blue Coat Systems, Inc has published its annual Blue Coat Web Security Report for 2009, which provides a comprehensive analysis of user behaviour in relation to Web-based threats and specifically examines where users encountered malware on the Internet. Based on data collected from the Blue Coat WebPulse service, the report concludes that the overwhelming popularity of social networking services and changes in online user behaviour are driving broader attack strategies, including complex blended threats, faster malware lifecycles and search engine manipulation.
Key findings of the report include:
Malware adapts with rapid lifecycles: The average lifespan of malware dropped to two hours in 2009, from as many as seven hours in 2007, as cybercriminals responded to the increasing use and effectiveness of URL filtering at blocking malware sources. As a result of this faster malware lifecycle, defenses, which require patches and downloads are unable to keep pace.
Social networking leads Internet access activity: Social networking sites led Internet access activity in 2009 and accounted for 25 percent of activity among the top 10 URL categories for 2009. Increased reliance on social networking for communication also meant less reliance on Web-based email, which dropped in popularity from fifth place in 2008 to ninth place in 2009.
Exploiting user trust drives most common threats: The two most common Web-based threats in 2009 – the fake antivirus software and the fake video codec – both exploited user trust in the Internet, search engines and social networks. These were not the "drive-by" attacks of recent years, nor did they require a vulnerability to exploit other than human behavior.
Malware lurks on unexpected sites: Online storage and software download sites were the most frequent hiding places for Web-based malware in 2009. The number of online storage sites grew 200 percent over the prior year, and this growth, coupled with the nature of the service, makes them an ideal and easily accessible malware storage location.
Advanced spyware drives increase in malware and phone-home sites: The number of malware sites (sites that store malware for download on victims' computers) nearly doubled in 2009, but more surprising is the 500 percent increase in the number of malware effects sites (phone-home sites that collect data from an infected computer). This is largely attributable to the emergence of advanced spyware that generates multiple URLs for possible activity, increasing the likelihood that one or more of the URLs will remain undiscovered long enough for cybercriminals to retrieve stolen information.
Real-time analysis needed: The changing threat landscape is driving the evolution to a hybrid defense that unites traditional Web gateways with cloud-based intelligence that can provide real-time analysis and ratings and be extended to remote users.
Chris Larsen, Senior Malware Researcher, Blue Coat Systems said, "The increasing use of link farms to manipulate search engine results and prey on the trust users have in their Internet experience drove many of the malware exploits we saw in 2009 and are continuing to see in 2010. To provide comprehensive protection in the face of these threats, enterprises need not only a layered defense but also better user education."
"The Web is growing too fast in all directions for human raters or even Web crawlers to manage. It is turning into a war of machines, and the best defenses are able to leverage the strength-in-numbers principle to protect users."
Blue Coat Web Security Report for 2009
http://dc.bluecoat.com/content/SecurityReport2010
Find latest and upcoming tech gadgets online on Tech2 Gadgets. Get technology news, gadgets reviews & ratings. Popular gadgets including laptop, tablet and mobile specifications, features, prices, comparison.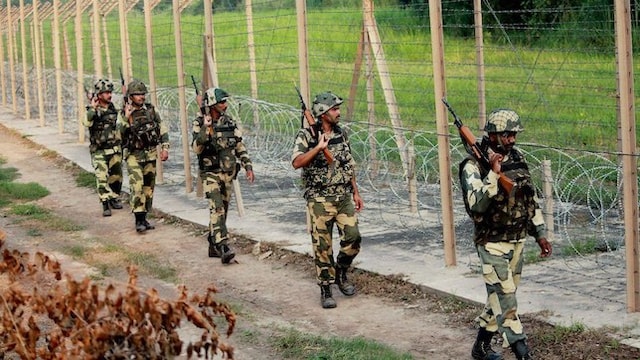 India
DGP Dilbag Singh said the tunnel was unearthed following investigation into the recent encounter near Nagrota on the Jammu-Srinagar National Highway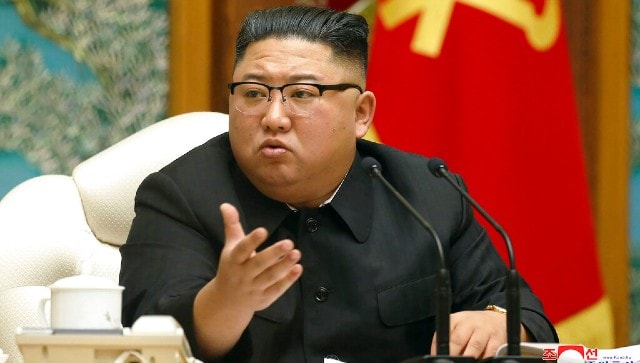 World
Chinese foreign ministry spokesperson Hua Chunying said that greater attention should be paid to the impact of the sanctions on ordinary North Koreans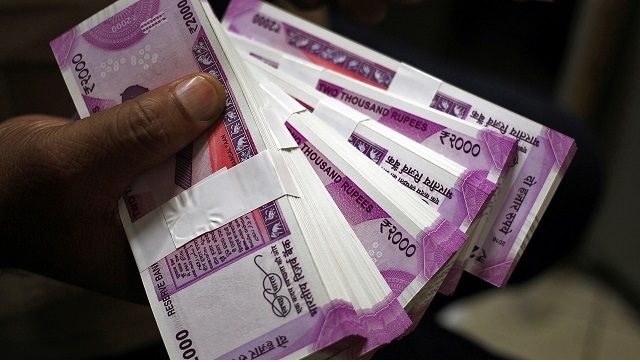 Business
Global investors are preferring investing in emerging markets more than developed markets as the potential upside is much higher, said Harsh Jain, co-founder and COO at Groww