SAP Announces Enhanced GRC Software
Software to enable unified view and greater control over risk.
SAP AG has announced the availability of its newest release of governance, risk and compliance (GRC) software, providing a single, unified environment for the most comprehensive support for management, monitoring and analysis of enterprise risk and compliance activities. The new release integrates GRC capabilities into everyday business processes, helping make risk management, regulatory compliance and safe, productive operations a standard and a consistent practice.
The new release introduces a common look and feel across all applications in the GRC suite; embedded business intelligence (BI) reports and dashboards; and a graphical tool to define and depict risks. It unifies all GRC activities on a standard platform and connects easily to other pieces of the business analytics portfolio for far greater transparency, control and support for corporate strategy. The software also offers policy management and audit capabilities, granular security controls, enterprise support and the ability to transport and archive data.
The SAP BusinessObjects Access Control, SAP BusinessObjects Risk Management and SAP BusinessObjects Process Control applications share processes and data, as well as a common, easy-to-use interface, and specifications for different industries and lines of business. This unified approach helps companies gain complete management of all risks and controls from a single environment.
"Whenever a new risk or compliance issue hits the news, the question on the mind of every executive is, 'Can this happen to us?' and SAP BusinessObjects GRC solutions provide the most comprehensive platform for compliance and risk professionals to answer these types of tough questions," said Jim Dunham, group Vice President, GRC Solutions, SAP. "The best-run companies focus on GRC as an enabler of better business performance that can help them protect value and optimise organisational performance."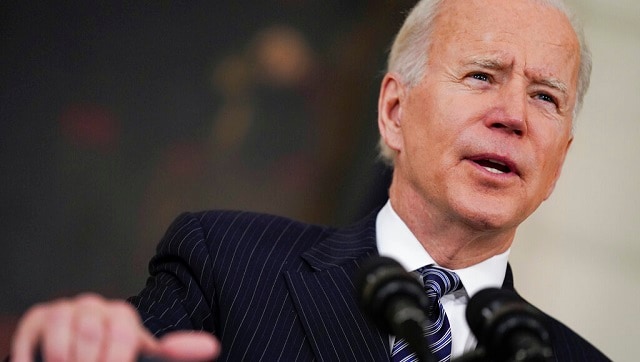 World
Trump targeted TikTok over the summer of 2020 with a series of orders that cited concerns over the US data that TikTok collects from its users
News & Analysis
The authority said it's taking a closer look at the "effective duopoly" Google and Apple have on the various gateways through which users can access online content.