Ramco Systems Releases 5.1 Of Series 5 Aviation Suite
Release 5.1 incorporates many end user enhancements.
The latest suite, Series 5 M&E and MRO, is a group of software applications developed on the newest version of Ramco Virtual Works. Continuing with its presence in Aviation Maintenance and Enterprise Management, Ramco has simplified critical user interfaces by incorporating the latest standards in User Centric Design (UCD).
With UCD principles applied to the maintenance planning and execution modules, planners, supervisors and mechanics now spend more time focusing on the job they were hired to do and less time managing data input. Release 5.1 incorporates many end user enhancements, which further simplify the typical 'day in the life' scenarios that confront end users.
By leveraging Ramco's Virtual Works platform, customers can expand and extend the core applications though a series of IT tools known as the Implementation Tool Kit (ITK) and the Extension Development Kit (EDK). Making changes to screens, adding new fields, changing names and menu structures or even creating entirely new functions are all possible through the use of Virtual Works and its inbuilt extension and development tools. This means that an operator or repair facility can take advantage of the core functionality offered in the M&E /MRO Series 5 product, and still have the freedom to expand the system as the operation demands.
Ramco's Aviation Series 5 suite enables new flexibility for customers and the industry while providing increased control over their day-to-day operations allowing for expansion without being handcuffed to inflexible technologies.
"In aviation, people often trade end-user simplicity for regulatory compliance and financial control. The Ramco team of engineers designed Series 5 as a system that increases compliance and control, while simultaneously decreasing end-user complexity. Every time we open a screen or look at the application, it is from a user's point of view," said John Stone, director of Product and Market Management for Ramco's Global Aviation Solutions Group.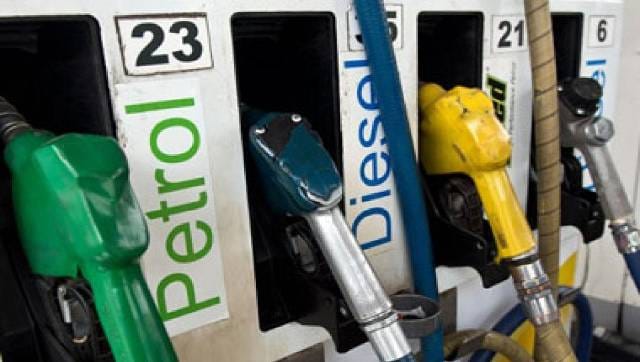 India
In Chennai, petrol prices increased from Rs 92.55 on 4 May to Rs 92.70 on 5 May after a rise of 15 paise in its price
India
All passengers were evacuated safely after the pilot belly-landed the aircraft on foam carpeting in Chhatrapati Shivaji Maharaj International Airport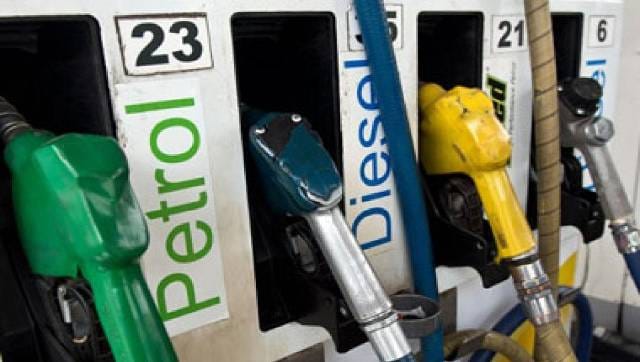 India
Rajasthan's Sri Ganganagar district had the costliest petrol and diesel in the country at Rs 102.96 per litre and Rs 95.33 a litre respectively