Pine Labs Looking At Expanding In India With Increase In Revenue
The company is planning to increase its revenue to Rs 100 crore by the end of 2010
As part of its expansion plans in India, Pine Labs, a player in the loyalty and payment solutions and mobile communications market, has unveiled new solutions targeting various verticals.
The company is planning to increase its revenue to Rs 100 crore by the end of 2010. It has already developed and deployed the petroleum automation retail solutions in major oil companies like IOCL and BPCL. As part of its agreement with BPCL, Pine Labs will automate 1200 retail outlets of BPCL, and has already completed close to half of the project. For this, Pine Labs is following a per transaction revenue model.
Pine Lab's solution called Plutus, for credit and debit card transactions, is currently being deployed through POS devices. The company is planning on an aggressive marketing strategy to incorporate this solution in a larger number of Indian banks and insurance companies. Simultaneously, it is also looking at enhancing the features of Plutus.
In the retail segment, the company has deployed its retail transaction solutions at Future Group, Shoppers Stop and Pantaloons. The retail automation solutions are GIS based network monitoring facilities, in which the central database can be easily managed from any kind of device, such as POS and other terminals.
Shared Lokvir Kapoor, CEO, Pine Labs, "We are planning to tie up with more banks and telecom companies to extend our offerings and expand our reach across India. At present, we have already made our presence in the oil, banking and insurance sectors."
Pine Labs has begun discussions with Government banks, for its transaction solutions and is now eyeing multinational players in the retail sector. The company has already made its presence in the banking sector by acquiring customers, including, ICICI Bank and HDFC Bank through its POS solutions. Till date, it has processed 100 million transactions.
On a concluding note Kapoor said, "The lifecycle of the sales process is very long, but now enterprises are taking interest in technology and want to get business benefits, by offering unique services with the help of it. We are especially seeing a lot of traction among the retail and BFSI segment. As the telecom sector is growing in India, we want to offer new value added services to the end user through our partners in the banking and retail sector. Customers' demands for new and unique services will be drive the demand for our various solutions."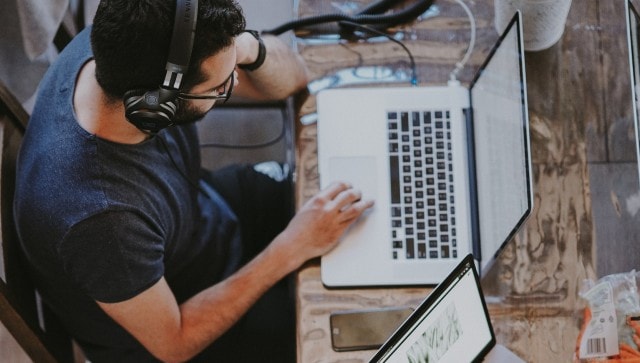 India
Based on average employee costs of $25,000 per annum for India-based resources and $50,000 for US resources, the move will release around $100 billion in salaries and associated expenses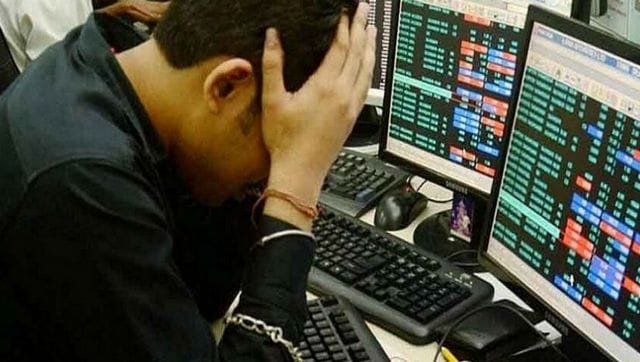 Business
Sensex Nifty today: The 30-share BSE index was trading 302.80 points or 0.58 percent lower at 52,199.18 in initial deals and the broader NSE Nifty declined 93.70 points or 0.59 percent to 15,673.85.
Business
MPC decided to maintain the status quo, that is keeping benchmark repurchase (repo) rate at 4%. Consequently, the reverse repo rate will also continue to earn 3.35% interest for banks