Oracle, Google Patent Trial Likely By November
Oracle had sued Google claiming Android infringes on Oracle's Java patents.
A patent trial between tech giants Oracle and Google should be held before November, a U.S. judge said at a hearing. Oracle sued Google last year, claiming the Web search company's Android mobile operating technology infringes on Oracle's Java patents. Oracle bought the Java programming language through its acquisition of Sun Microsystems in January 2010.
Some see the lawsuit as a sign of a growing business rivalry between the two companies. In a San Francisco federal courtroom, U.S. District Judge William Alsup said he has limited resources and only one law clerk assigned to the highly technical case. That clerk is leaving in November, and Alsup said he does not want a new one to have to learn the matter. "Some jury is going to be sitting over there come October," Alsup said.
Alsup did not set a formal trial date, and the companies could settle at any time. An Oracle spokeswoman declined to comment, and Google representatives did not respond to a message. The case in U.S. District Court, Northern District of California is Oracle America, Inc v. Google Inc, 10-3561.
Find latest and upcoming tech gadgets online on Tech2 Gadgets. Get technology news, gadgets reviews & ratings. Popular gadgets including laptop, tablet and mobile specifications, features, prices, comparison.
News & Analysis
Google has partnered with Visa and other banking partners to bring this feature. It is available for Axis and SBI Cardholders.
Sports
She swam around 67 km from Cape Gris Nez, France to Sandgate, England, becoming the first Asian women to swim across the English Channel.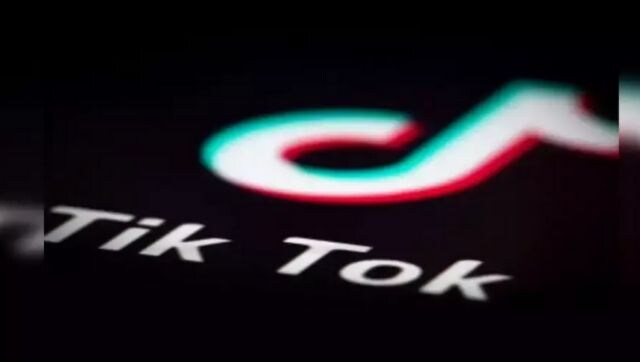 World
The US government is currently evaluating a proposal from ByteDance and Oracle designed to resolve the Trump administration's national security concerns about TikTok