Nielsen Partners With TCS For IT & Operations Support
Nielsen and TCS have allied for outsourcing a portion of Nielsen's IT and Operations functions worldwide.
The Nielsen Company and Tata Consultancy Services (TCS) are entering into an agreement for outsourcing a portion of Nielsen's Information Technology (IT) and Operations functions worldwide.
Under the ten-year agreement, valued at $1.2 billion, TCS will assume responsibility for important IT and Operational processes and help Nielsen integrate and centralise multiple systems, technologies and processes on a global scale. TCS also will assume responsibility for certain Finance and Human Resource business processes, which will be executed on new BPO platforms built by TCS.
According to Mitchell Habib, executive vice president - Nielsen Global Business Services, "This arrangement with TCS will help us streamline and simplify our IT infrastructure and application platforms and operational practices across our businesses, support the development of integrated solutions and give us much greater flexibility to respond quickly to changes in the marketplace."
TCS said it will provide this service to Nielsen through its full-service model, leveraging consulting, IT, infrastructure and Business Processing Outsourcing (BPO) services delivered through its Network Delivery Model (GNDM). The global model will help Nielsen align complex global IT and operational processes, deliver high quality services to its clients and create cost efficiencies.
The implementation of next generation technology platforms and processes will enable faster and enriched information service delivery for Nielsen. TCS will also set up an Innovation Lab with Nielsen to help the customer conceptualise the next generation of business solutions for its end-clients globally.
Find latest and upcoming tech gadgets online on Tech2 Gadgets. Get technology news, gadgets reviews & ratings. Popular gadgets including laptop, tablet and mobile specifications, features, prices, comparison.
Gaming
Ahead of the 25 September release of the ground-up remake of 2002's Mafia, Tech2 spoke to Hangar 13 president and chief creative officer, Haden Blackman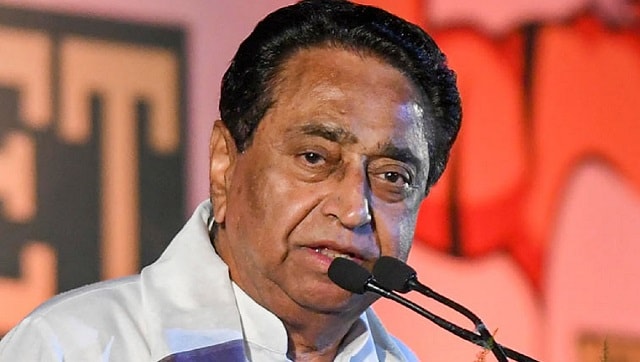 Politics
Nath's colleague Digvijaya Singh said Rajiv Gandhi also wanted the temple to come up, but questioned the timing of the ground breaking ceremony on 5 August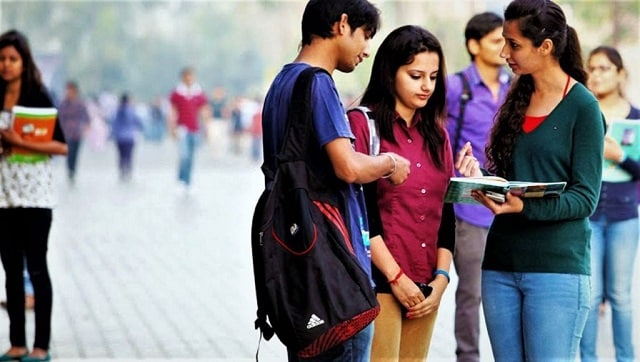 India
CPM leader Sitaram Yechury alleged that none of the suggestions sent by academicians were included in the new National Education Policy cleared by the Union cabinet