Landrush For .tel Domains Now Open
.tel domains do not require websites to be built and hosted, and there are no fees for ongoing maintenance and development.
Telnic, the Registry Operator for the new .tel top level domain (TLD) has announced that Landrush – the period where anyone can purchase any available .tel domain name with no auctions and no extensive reserve list is now open, enabling people to invest in a quick way to monetise the Internet.
.tel domains do not require websites to be built and hosted, and there are no fees for ongoing maintenance and development. Instead, a .tel domain can be populated within minutes with all types of contact information, including the use of premium rate telephone numbers, payment via SMS premium rate short codes for content downloads and links to e-commerce sites ranging from third-party hosted auction pages through to fully-fledged e-commerce shops.
"The Internet just got richer and a whole lot easier for people to be able to make money through the use of domain names and existing premium rate solutions," said Khashayar Mahdavi, CEO of Telnic. "People will be able to run everything from chat lines to competitions on a .tel domain and there are no expensive development costs. What's more, all of these options are available for use on any device connected to the Internet, so monetising the mobile Internet has finally become a cost-effective reality."
A .tel domain contains contact information, location records and key words for search engine optimisation. Because it isn't a website, this data can be sent quickly and at very low cost to any device in the right format, proving efficient for mobile devices. All the information is click to connect facilitating purchasing activity.
All domains available at Landrush will be available at a fixed price, meaning there are no auctions. Telnic anticipates a rush for enticing names as applications will be accepted on a first come, first served level and confirms that there are no restrictions regarding the re-sale or auction of these names at a later date. Mahdavi adds, "With great names available for anyone to apply for at an affordable price, the world of domaining is opening up as a new investment opportunity to the general public."
"If you look back, when .com was introduced it was innovative in linking domain names to IP addresses stored in the DNS, pointing to web content, it was a true 'first'. Many recent launches of top level domains have tried to emulate this success. .tel domains, which again innovate the use of domain names by linking directly to contact information stored in the DNS, is another 'first' and will again provide value to those investing in them."
Over 130 ICANN-accredited registrars are selling .tel domains, with pricing varying from Registrar to Registrar. For information on where to purchase a .tel domain, please see http://www.telnic.org/business-buy.html
Find latest and upcoming tech gadgets online on Tech2 Gadgets. Get technology news, gadgets reviews & ratings. Popular gadgets including laptop, tablet and mobile specifications, features, prices, comparison.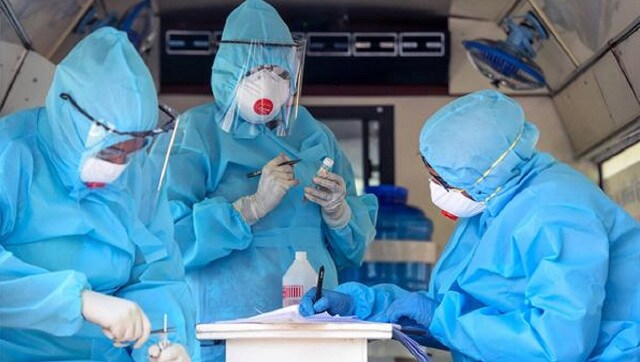 India
The Mumbai-based firm is also ramping up manufacturing of drugs required to treat COVID-19, like Lopinavir-Ritonavir and Hydroxychloroquine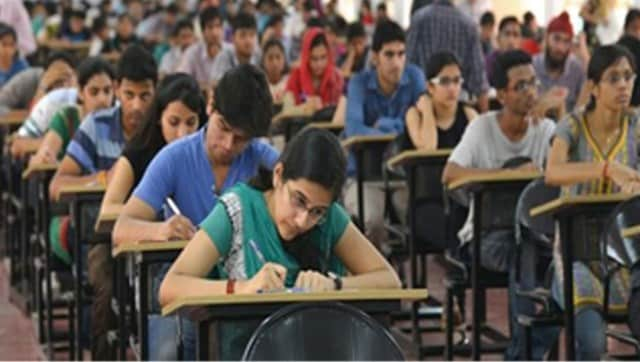 India
The Joint Entrance Examination (JEE) Advanced is conducted each year for admissions to the IITs. The exam will be held on 27 September, 2020
India
The application form for JAM 2021 will only be available on the official website jam.iisc.ac.in. The last date to apply is 15 October.