Huawei Rolls Out MPLS Backbone Network Of MTNL In India
Huawei Technologies has announced that it has successfully helped MTNL deploy its MPLS backbone network.
Huawei Technologies Co., Ltd. ("Huawei") has announced that it has successfully helped MTNL deploy its MPLS (Multi Protocol Label Switching) backbone network.
The successful deployment of the MPLS network will help MTNL transform its legacy TDM (Time Division Multiplexing) network into highly available carrier-class IP MPLS bearer network which will support more services such as NGN, 3G, VPN,etc.
High end products deployed through the project will help MTNL provide SLA (service level agreement) driven, highly available services with latest technologies like TE-FRR (Fast Reroute), MPLS Traffic Engineering, NSF (Non-Stop Forwarding) and H-QoS (Hierarchical Quality of Services) , providing highest order 50ms restoration and a capability to provide Per Subscriber- per service kind of Quality of Service.
The project is all set to expand extending the MPLS services access to the business users and carry all value added, triple play services, successfully running for select customer on IP MPLS Backbone currently to the residential users through Metro Aggregation project, which is under deployment by Huawei.
"MTNL has been taking the lead in the Indian telecom industry and has made outstanding contributions to the rapid development of the Asian telecom industry", said Max Yang, CEO Huawei India, "MTNL has high appreciation for Huawei's E2E MPLS backbone network solution. We wish to continue the momentum, step up the cooperation with MTNL and to provide more innovative and customised solutions and services to them."
Find latest and upcoming tech gadgets online on Tech2 Gadgets. Get technology news, gadgets reviews & ratings. Popular gadgets including laptop, tablet and mobile specifications, features, prices, comparison.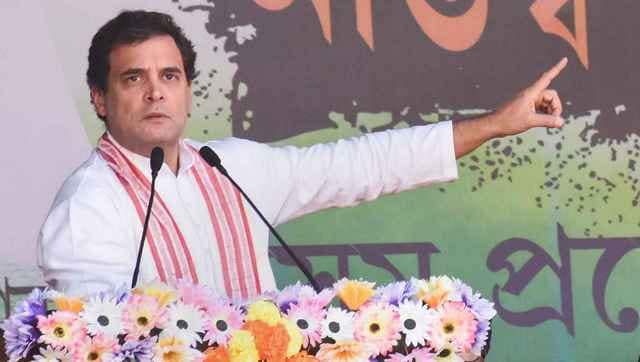 Politics
The former Congress chief tagged a media report that claimed BJP MPs blocked a Parliament panel's move to review the PM CARES Fund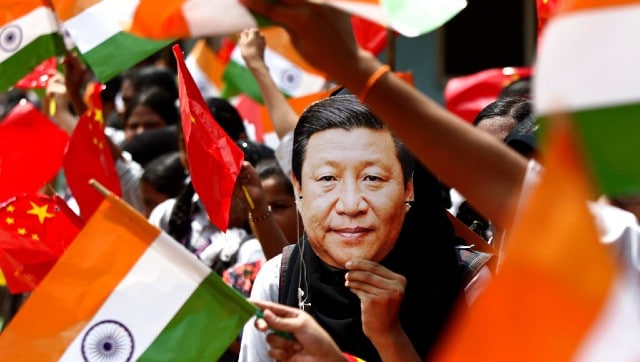 India
India's decision to ban 59 Chinese apps is an astute move as it circumvents WTO regulations on the question of national security and presents China with few retaliatory options
World
China has alienated regional players and given rise to a renewed push for Asian multilateralism underwritten by the US.