HP India Awards Rs 3.63 Crore For Entrepreneurship Education
The HP grant awards will provide 5,290 entrepreneurs with the right technology training to be able to solve everyday business challenges.
Hewlett-Packard India has announced the 2009 grant award recipients associated with the HP Entrepreneurship Learning Program (HELP). These grant awards, worth Rs 3.63 crore ($ 758,553) will provide 5,290 entrepreneurs with the right technology training to be able to solve everyday business challenges, enabling them to grow their businesses and create new jobs.
The 2009 HELP grant awards were announced following a thorough analysis of the 10 NGO-operated training centres across India and the Asia Pacific Japan region by the program partner, Education Development Centre (EDC). EDC has also conducted a competitive review of all proposals submitted by the centres, and has been instrumental in assisting HP to identify award grant recipients. This year, the program aims to target and develop business and IT skills in young people and recent graduates through the introduction of the GET-IT curriculum into the program.
Bina Raj-Debur, director, Corporate Marketing, HP India, said, "Over 70 years ago, Bill Hewlett and Dave Packard founded HP, a micro-enterprise in a suburban garage – today that suburb is Silicon Valley and HP is a large IT company. We are proud to support the next generation of entrepreneurs through the HELP program. We believe combining the power of technology with creative partnerships to create economic and social value for communities is very important. We trust these grants will contribute to strengthen the skills of aspiring entrepreneurs and enable them to grow. Through HELP, we are glad to deepen our engagement with organisations that reach out to individuals, who are at the forefront of change."
The following organisations in India have received the 2009 grant for the HP Entrepreneurship Learning Program:
- Association of Women Entrepreneurs of Karnataka: AWAKE
- Centre for Entrepreneurship of Karnataka
- Development Alternatives Group
- Entrepreneurship Development Institute of India: EDI
- Dhriiti
- Federation of South India Producers Association
- Foundation of Occupational Development
- Self Employed Women's Association: SEWA
- Technology Informatics Design Endeavour: TIDE
- Xavier Institute of Management & Entrepreneurship: XIME
Find latest and upcoming tech gadgets online on Tech2 Gadgets. Get technology news, gadgets reviews & ratings. Popular gadgets including laptop, tablet and mobile specifications, features, prices, comparison.
World
The timing of the attacks so close to the election and the potential for disruption set off concern inside private security firms, law enforcement and intelligence agencies
India
The Prime Minister's Office Saturday said that the Grand Challenges Annual Meeting will convene this year virtually from 19 to 21 October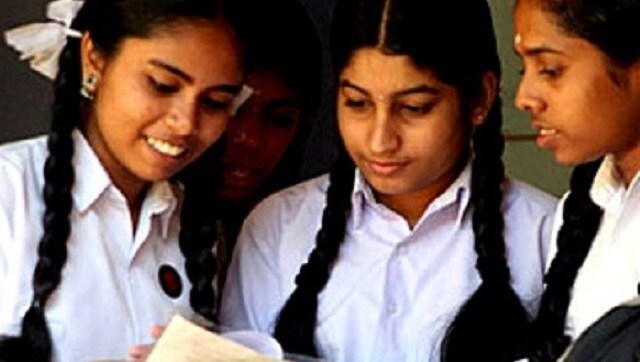 India
Andhra Pradesh education minister Adimulapu Suresh said that the result of RGUKT entrance test will be declared on 5 December