HCL To Help Tadiran Penetrate India Market
HCL will distribute Tadiran's FlexiCom and IPx family of IP enterprise solutions to the Indian market.
Tadiran Telecom and HCL Infosystems are joining forces to provide the latest enterprise communication solutions to Indian businesses of all sizes. This alliance will enable Tadiran Telecom to provide the latest enterprise communications solutions to a larger base of customers in India.
HCL will distribute, install and maintain Tadiran's FlexiCom and IPx family of IP enterprise solutions to the fast and growing Indian market.
According to Eitan Livneh, president and CEO of Tadiran Telecom, "HCL's vast national marketing presence coupled with its deep understanding of the Indian enterprise communications market, will no doubt make HCL one of Tadiran's most valued and important business partners. Tadiran has already invested many years and resources in successfully building our brand name in India and we are confident that through the partnership with HCL, Tadiran will penetrate new market segments and increase its sales."
D. Mohanty, associate vice president of HCL Infosystems said, "We highly appreciate the quality and functionality of Tadiran Telecom's technology. Having Tadiran's products in HCL's solutions portfolio will improve our ability to fulfill customer's needs and will, no doubt will contribute to HCL's product portfolio."
Find latest and upcoming tech gadgets online on Tech2 Gadgets. Get technology news, gadgets reviews & ratings. Popular gadgets including laptop, tablet and mobile specifications, features, prices, comparison.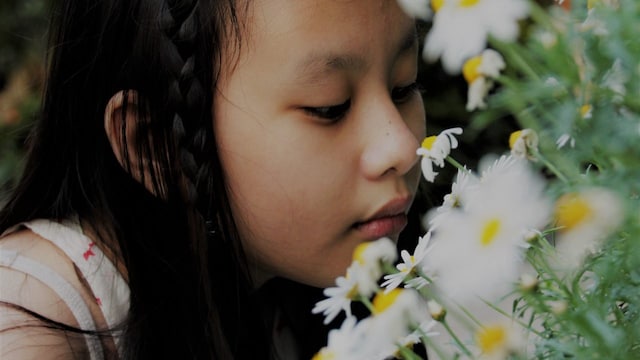 Health
An increase or decrease in new cases is being used for making healthcare policies including physical distancing, mandatory masks and lockdowns
science
As per the video, it takes three minutes and two seconds for a signal from Earth to travel to Mars at light speed.