HCL Launches DigiSchool To Empower Learning In India
HCL DigiSchool will offer students an opportunity to learn according to the curriculum and improve their IT competency.
HCL Infosystems has announced the launch of 'HCL DigiSchool', its state-of-the-art solutions designed for Indian schools that offer world-class content to modern, multimedia classrooms. HCL announced this new initiative at 'eIndia', a three day international conference on ICT applications being held at Hyderabad. HCL DigiSchool solutions are designed & customised as per the Indian school curriculum including all K12 boards.
Over the years, the classroom has evolved for both teachers and students. HCL DigiSchool will offer students an opportunity to not just learn according to the curriculum but also give a chance to improve their IT competency. The key feature that this solution offers is a digital multimedia asset library covering all major aspects in the K12 category. Built on the latest e-learning standards, the module effectively integrates Sharable Content Object Reference Model (SCORM), which is a collection of standards and specifications for Web-based e-learning. A SCROM-compliant Learning Management System (LMS) helps in effective lesson planning and content management and seamless integration of various features like interactive white board, student response system and online examination module. Apart from these, features such as HCL language lab not only help students to learn English language but also help in improving pronunciation, communication skills, fluency and accent.
George Paul, executive vice president, HCL Infosystems, said, "HCL DigiSchool will equip the teacher and make learning easy for the students. This solution is in line with our endeavor to constantly evolve the technological interface, in order to offer customised and user friendly solutions which are relevant across sectors."
HCL DigiSchool also offers the school management software that fits the unique needs of the department in the school, thus improving the overall functioning and efficiency of the system. The best fit of the school management software are the student management information system, parent management information system, teacher management information system, administration management information system and school bus tracking solutions that help schools to keep a track of their large fleet of buses, thus improving the safety of the students.
Find latest and upcoming tech gadgets online on Tech2 Gadgets. Get technology news, gadgets reviews & ratings. Popular gadgets including laptop, tablet and mobile specifications, features, prices, comparison.
News & Analysis
The report suggests that four out of every ten mobile subscriptions in 2026 will be 5G.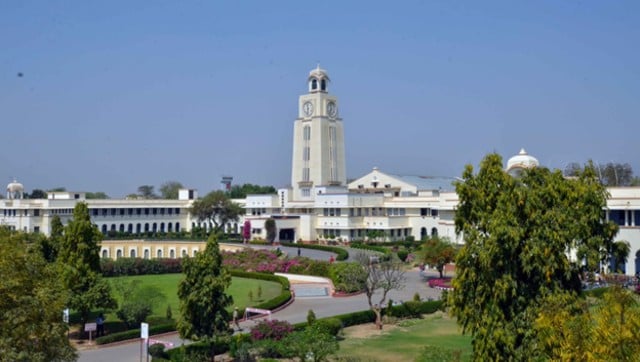 India
Announcing the BITSAT 2020 final cut-off list, BITS Pilani also said the applicable refunds will be processed and are expected to be complete by 25 December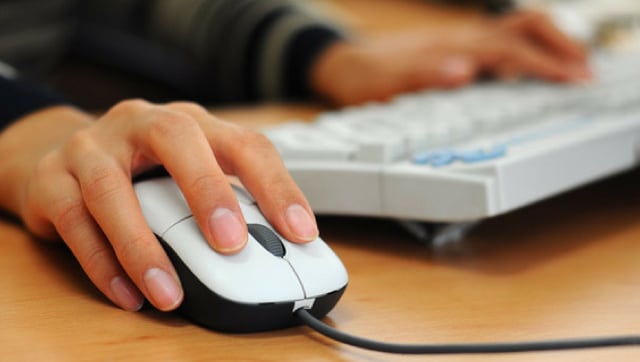 India
Those applying for VITEEE for UG Engineering admission (UGEA) 2021 should have been born on or after 1 July 1999