Gurgaon Police Deploys Soln To Monitor Ground Forces
With the new technology in place, Gurgaon Police is now able to track and monitor the exact location of all its field resources at any point of time.
In a bid to keep pace with the increasing demands of a growing metropolis, Gurgaon police has taken the support of hi-tech to manage, monitor and co-ordinate its ground forces.
Treading the tech path, the Gurgaon police force has equipped its entire fleet of PCR jeeps, motorcycles and patrol parties, with new-age, GPS-enabled TETRA radios.
Gurgaon Police is now able to track and monitor the exact location of all its field resources at any point of time. The Police Control Room now boasts of a theatre size projection screen, on which a detailed digital map of Gurgaon is projected. The current location of all PCR vans is depicted as red icons, motorcycles are depicted in green and SHOs and other senior officers are depicted as blue icons on this giant map display.
The advanced AVLS (Automatic Vehicle Location System) enables the address of any Dial-100 caller to be automatically searched and displayed on the digital map. The control room operator can immediately ascertain the nearest available police vehicle that may respond to the incident. Details of the incident are relayed to the ground forces through text and voice messages. Supervisors in the Police Control Room are able to track and monitor the responses of the ground forces.
Senior officers can now monitor the daily activities of the ground forces, view the exact routes, patrolling times, halts and breaks and ensure discipline and responsibility in policing activities. Accurate logs of kilometres traveled helps the police department to account for and reign in fuel expenses. State DGP Ranjeev Dalal stated that this was only the first step and the aim was to roll out similar modernisation programmes across police departments in other districts of the state as well.
Implemented at a cost of Rs 2.08 crore, the technology implementation at Gurgaon saw leading Indian software firms providing customised solutions over hardware platforms provided by British and German companies. The AVLS system was designed and developed by Geotrackers, an Indian start-up venture founded by IIT and IIM graduates.
The Dial-100 Police Control Room software was designed and developed by HCL Infosystems. The TETRA network was set up by Delhi-based Thunderbird Industries, a player in establishing radio communication networks for public agencies and security forces.
Find latest and upcoming tech gadgets online on Tech2 Gadgets. Get technology news, gadgets reviews & ratings. Popular gadgets including laptop, tablet and mobile specifications, features, prices, comparison.
India
Both the vaccines candidates will be administered in two doses via intramuscular injections 28 days apart.
News & Analysis
The Oppo X 2021 rolling phone is a concept smartphone which Oppo says is the result of its research on flexible displays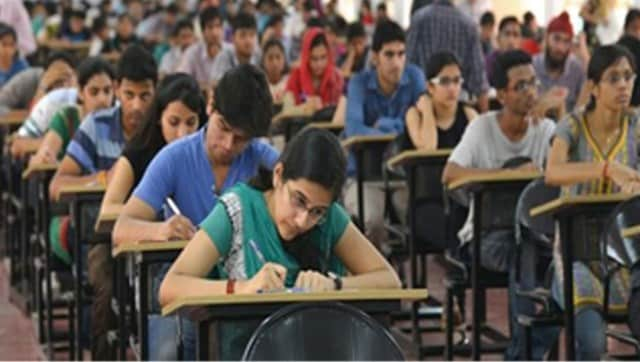 India
The exam will be held for students who have transferred from other universities or autonomous colleges that fall under Jawaharlal Nehru Technological University, Hyderabad