Dexterity Invests $1.5 Mn in Chennai Facility
the company plans to double headcount from existing 300 by March 2008.
Dexterity has announced the opening of its second facility in Chennai. Established with an investment of $1.5 million, this facility will accommodate a headcount of 250.
Speaking on the expansion, Palanivel Kuppusamy, executive chairman, Dexterity Group, said, "Dexterity has been growing at over 100% year-on-year in the last three years. IT Services for R&A domain is a $0.6 billion market, while KPO for this niche is a $2.2 billion market. Dexterity is uniquely positioned to tap these huge markets owing to its dedicated focus on and rich expertise in this niche of R&A. This second facility indicates the company's aggressive growth plans."
According to Pravin Shekar, CEO, Dexterity KPO (KPO Division of Dexterity Group), "The new facility will host Process Outsourcing services for the Market Research and Analytics space. Dexterity presently has over 300 people on its rolls. Following the opening of this second facility, the company plans to double its headcount by March 2008. Additional resources will be spread across voice and data services that cover Computer Assisted Telephone Interviewing (CATI), Scripting, Analytics and Reporting."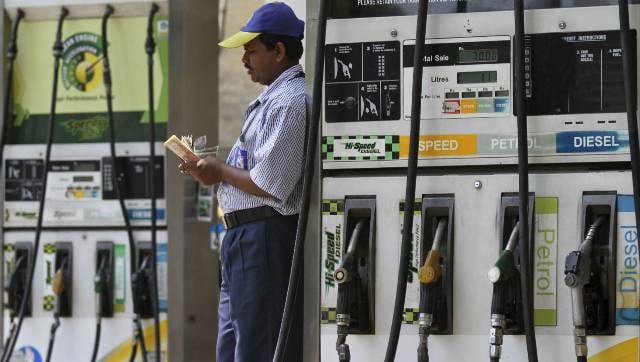 Business
Petrol price in major cities: In Chennai, the cost is Rs 98.65 per litre while for diesel it is priced at Rs 92.83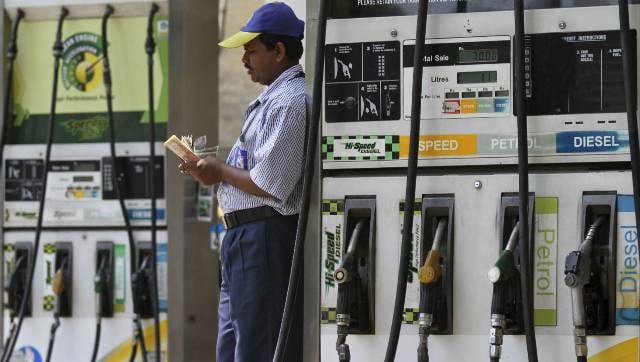 India
Fuel prices: In Kolkata, a litre of petrol costs Rs 96.34 while the same quantity of diesel is priced at Rs 90.12 in the city
Arts & Culture
For Rajagopalan, the diary entries become a clever medium to bring home the intrigue of reading the accounts of an unreliable narrator, who might or might not have lived through the experiences that she records or understood those subjects that she claims to know all about.