Cosmos Bank, PayMate Partner For Mobile Payment Solutions
Cosmos Bank has partnered with PayMate to offer 'pay buy sms' service to its customers.
Cosmos Bank has partnered with PayMate to offer 'pay buy sms' service to its customers. Cosmos Bank customers can register for the FREE service at any Cosmos Bank branch or ATM Centre.
Commenting on this new service, Dr. M.L. Abhyankar, Chairman, Cosmos Bank said, "Cosmos Bank is trying to deploy a state-of-the-art technology to ensure highest satisfaction of the customers by offering products and services tailored to their various needs. Today's launch is another step forward towards satisfying customer's needs. Our association with PayMate will offer our customers a host of easy to use SMS based services enabling them to shop at their convenience; make bill payments or even book flight tickets."
Ajay Adiseshann, MD and Founder, PayMate said, "The mobile base in India has currently crossed the 200 million mark growing at nearly 100% year-on-year. India is adding about 8 million wireless subscribers every month. Cosmos Bank customers will soon experience the luxury of shopping at their own convenience via their mobile phones. A simple SMS which enables ordering flowers, booking flight/movie tickets, sending gift vouchers and many more services are a few exciting experiences that await Cosmos bank customers. It is a privilege for PayMate to partner with Cosmos Bank, one of the most respected and progressive co-operative banks."
Find latest and upcoming tech gadgets online on Tech2 Gadgets. Get technology news, gadgets reviews & ratings. Popular gadgets including laptop, tablet and mobile specifications, features, prices, comparison.
Biztech
Cosmos Bank selects IBM's POWER7 platform.
Business
The fraudulent transactions were carried out on 11 August and 13 August through 25 ATMs located in Canada, Hong Kong and a few in India.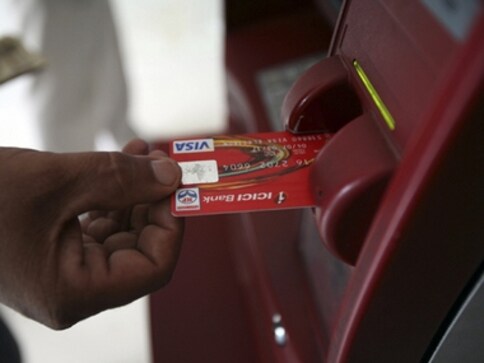 Business
As a precautionary measure, Cosmos Bank has closed ATMs operations and suspended net and mobile banking facilities,