Brocade Becomes Member Of Open Networking Foundation
ONF is a non-profit organisation to promote Software-Defined Networking approach to networking.
Brocade has announced it is taking a leadership position to help define standards to enable scalability and manageability in hyper-scale cloud infrastructures. Brocade has become an initial member of the Open Networking Foundation (ONF), a non-profit organisation dedicated to promoting a new approach to networking called Software-Defined Networking (SDN).
SDN involves several components, one of the most important being standard-based OpenFlow, an emerging standard delivering service providers granular control of their network infrastructures. Brocade will leverage its work in developing OpenFlow across its high-performance service provider portfolio to enable customers to build high-value applications across their networks with greater efficiency and unparalleled simplicity.
Brocade's goal in working with the Open Networking Foundation is to alleviate the burden of operational complexity for service providers by leveraging OpenFlow to manage and operate their networks.
Brocade has developed an OpenFlow enabled IP/MPLS router as part of its service provider product portfolio for application verification and interoperability testing with its partners and customers. Brocade plans to make additional OpenFlow strategy and product announcements later this year. Brocade will initially focus its efforts on delivering solutions that enable the scalability and manageability required in hyper-scale cloud infrastructures.
"Brocade was one of the first major networking vendors to publicly endorse OpenFlow," said Ken Cheng, Vice President, Service Provider Products, Brocade. "Our goal is to leverage OpenFlow to build compelling cloud networking solutions for service providers and network operators worldwide, while lowering the cost associated with operating their networks."
Find latest and upcoming tech gadgets online on Tech2 Gadgets. Get technology news, gadgets reviews & ratings. Popular gadgets including laptop, tablet and mobile specifications, features, prices, comparison.
India
The authorities, for their part seem reluctant to fix the flaws in the government order or take the violators to task despite repeated interventions from civil society organisations.
Sports
Harden, who had 23 points in the first quarter, passed Calvin Murphy to become the second-leading scorer in franchise history behind Hakeem Olajuwon.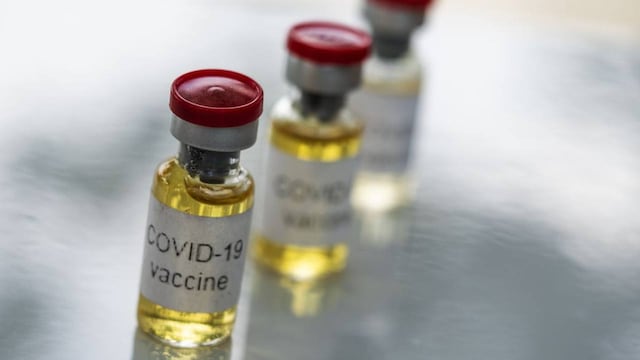 India
For any coronavirus vaccines introduced in India, eVIN will allow data-based decision-making and planning so optimum stocks are maintained, the ministry said.