Aston Martin Selects Microsoft Dynamics AX For Its Accounting System
Business solutions from Microsoft help automaker refine its financial and accounting systems.
Global automaker Aston Martin has a reputation built on its precise design and production of hand-built, high-performance sports cars. With that diligence in mind, the company implemented Microsoft Dynamics AX with the assistance of Microsoft partner eBECS to address its pressing need to source a new accounting system.
Microsoft Dynamics AX was widely accepted due to its flexibility across all ledgers, including general, purchase, fixed assets and sales. The single integrated system made Aston Martin's operations and information flow more easily and efficiently than before.
"It is no accident that we have chosen Microsoft Dynamics AX to sit at the very center of our business — it works well with all our systems, providing us with an accounting platform that allows us to manage all the business challenges and opportunities," said Bradley Yorke-Biggs, Strategy and IT Director, Aston Martin. "We have been able to get financial data generated quickly, our cash-flow management processes and aged debtors reports are rapidly processed, and it gives us much greater efficiency in reporting."
Aston Martin also recognised the essential need to understand the profile of its customers and clearly distinguish them from people making more generalised inquiries. The company has since decided to extend its use of the financials module and incorporate Microsoft Dynamics AX to replace a series of spreadsheets and unconnected databases, resulting in a comprehensive and fully integrated database of contacts that can be segmented into categories of interest and ownership to ensure that the nature of the relationship can be tailored precisely to the customer.
Aston Martin is currently looking at options for moving some of its systems to the cloud and is evaluating Microsoft Office 365 and the process of undertaking a more complete implementation of Microsoft Dynamics AX in 2013.
"With the full implementation of Microsoft Dynamics AX 2012, we will have a far more accurate and resilient product structure and engineering change management environment," said Yorke-Biggs. "Currently this is a manual process, but this solution will bring with it an electronic change management capability, which is a big leap for us. It will improve the integrity of the system we use and affect changes to manufacturing faster but still respect our unique engineering and manufacturing concept."
Find latest and upcoming tech gadgets online on Tech2 Gadgets. Get technology news, gadgets reviews & ratings. Popular gadgets including laptop, tablet and mobile specifications, features, prices, comparison.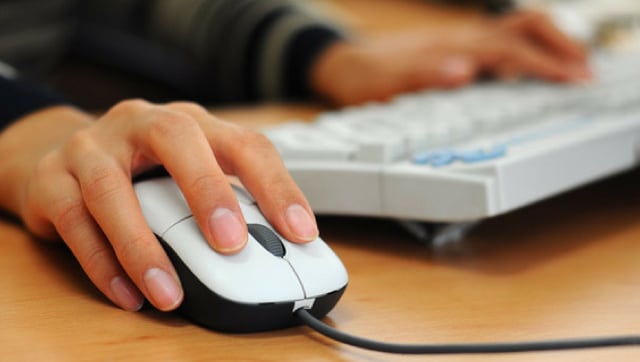 India
The Institute of Chartered Accountants of India (ICAI) has released the list of additional exam centres for the CA November 2020 session. The list is available on the website www.icai.org and ICAI has also shared it on its official Twitter page.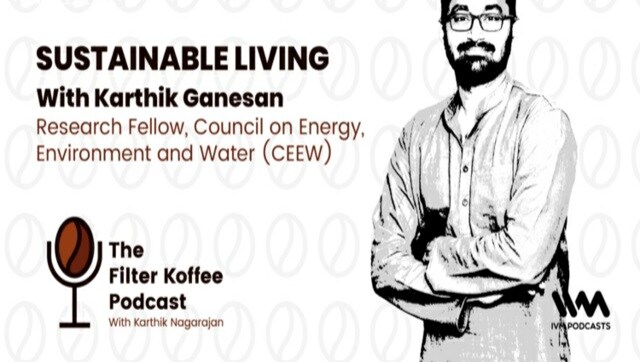 Lifestyle
In this episode of The Filter Koffee Podcast, Karthik Ganesan talks about climate change, the danger of urban water resources and the importance of sustainable living.
Sports
Alex Lynn discusses his career prospects in Formula E and Mahindra Racing, the upcoming races and the challenges they pose to the team and driver alike.