ArcelorMittal reports $1.1 bn net loss in March quarter; CEO LN Mittal says remainder of this year will be challenging
Global steel giant ArcelorMittal on Thursday reported a net loss of $1.1 billion for the first quarter ended 31 March, 2020 amid the coronavirus crisis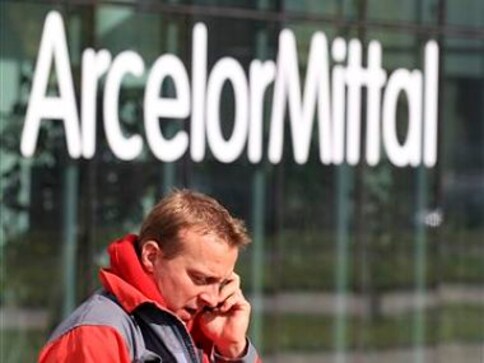 New Delhi: Global steel giant ArcelorMittal on Thursday reported a net loss of $1.1 billion for the first quarter ended 31 March, 2020 amid the coronavirus
crisis.
The world's largest steelmaker had posted a net income of $0.4 billion in the year-ago quarter, the company said in a statement.
"ArcelorMittal recorded a net loss for quarter 1, 2020 of $1.1 billion... as compared to a net loss for quarter 4, 2019 of $1.9 billion and a net income for quarter 1, 2019 of $0.4 billion," the company said.
The world's leading integrated steel and mining company follows January-December fiscal year.
"The improved operating performance in the first quarter has been considerably overshadowed by the COVID-19
crisis. Faced with a significant humanitarian challenge, the company's first priority has been to take all the necessary actions to safeguard the wellbeing of our people and to provide support to the extent required in the communities in which we operate," ArcelorMittal Chairman and CEO Lakshmi N Mittal said.
Click here to follow LIVE news and updates on stock markets
Mittal further noted that: "We have also moved decisively to protect the business in the face of the completely unprecedented scenario we are facing where social and economic lockdown has contributed to a significant decline in demand."
The company also had to reduce production due to reduced demand, he said.
There are still too many uncertainties to accurately predict what the rest of the year holds. However, it seems likely that over the course of this month countries will start to announce details of their exit strategies, Mittal said.
"The remainder of this year will be challenging, but I am confident that ArcelorMittal has the experience and inherent resilience, to manage through these difficult times," he said.
Find latest and upcoming tech gadgets online on Tech2 Gadgets. Get technology news, gadgets reviews & ratings. Popular gadgets including laptop, tablet and mobile specifications, features, prices, comparison.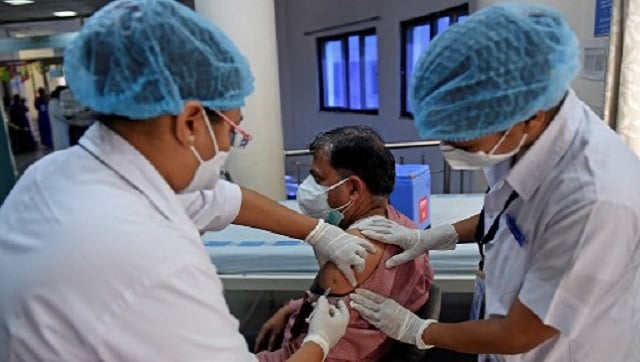 India
In a span of 24 hours, close to two lakh people were vaccinated across 3,512 sessions. A total of 27,920 sessions have been conducted so far, the ministry said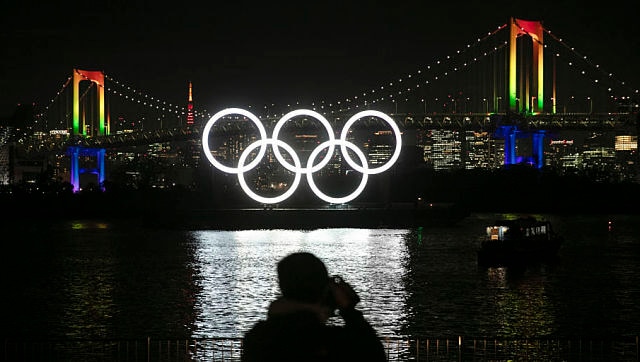 Sports
Tokyo 2020 organisers and the IOC were vehement in their denial on Friday that a cancellation of the Games was on the cards. Yet, multiple questions remain as to how a sporting event of this magnitude can be held in the midst of the coronavirus pandemic.
India
Delhi has the highest percentage of severely stunted children (11.7 percent), according to the Urban Hunger and Malnutrition (HUNGaMA) study whose results were released in February 2018