Efficiency top priority for India Inc in 2013
Survey shows most companies seek efficiencies over other factors going into new year<br /><br /> <br /><br />
The current business environment and its challenges seem to have made Indian companies focus more on business process efficiencies rather than go in for grandiose plans like expansions and acquisitions.
A recent survey of medium to large privately-held businesses and some small to medium-listed companies shows that Indian business leaders are keen to get on with processes which aid efficiency as their top priority for the coming months.
In its latest report 'India Ahead', a quarterly snapshot of India's economic and business outlook, global consulting firm Grant Thornton says at this juncture when the Indian economy is trekking through a period of slow growth, business leaders are increasingly realizing that growth may not always be exogenous.
"A striking majority of 39 percent respondents chose business process efficiency over investment in technology, acquisitions, geographical diversification and succession planning," the report says. The survey results establish that Indian businesses are set to introspect and raise their productivity through improvement in internal systems, it adds. The survey findings are for the October-December 2012 period.
Investments in research and development came second in the list of priorities, a somewhat heartening trend given that Indian companies are often criticised for not according enough emphasis on innovation and R&D. A healthy 20 percent of the respondents felt R&D was a priority for them in the coming months. Expanding into new geographies as a strategic priority comes a close third at 19 percent, while 17 percent felt making a strategic acquisition was a priority for them in the near future.
Significantly, only 5 percent felt having the right successor was a top immediate priority, demonstrating that India Inc clearly has other areas to worry about as economic growth and investments take a beating and global markets shrink.
Lav Goyal, Partner and Practice Leader - Business Risk Services at Grant Thornton explains the results of the survey, saying: "As organisations prepare for scale and profitable growth, they need to increasingly delegate management yet run the business in an orderly manner around their value systems, prepare for better quality and speed of information for decision making and above all, retain control. All of these come from institutionalising a robust process framework."
Find latest and upcoming tech gadgets online on Tech2 Gadgets. Get technology news, gadgets reviews & ratings. Popular gadgets including laptop, tablet and mobile specifications, features, prices, comparison.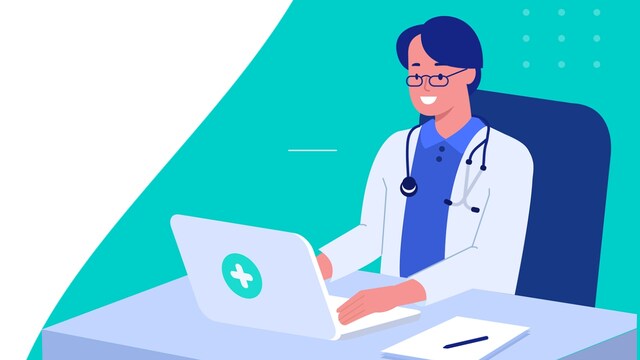 India
The time has come for India to legislate a 'Right to Health' ensure everyone can access healthcare without risking falling prey to poverty.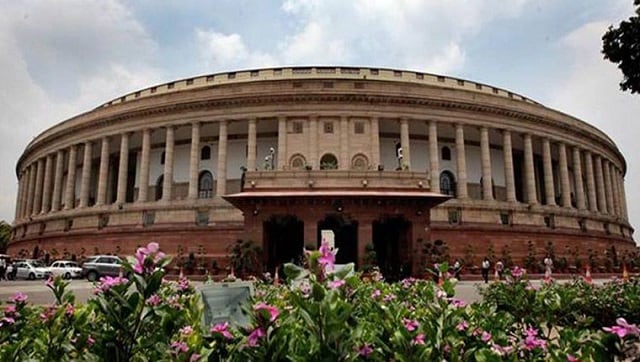 India
All Members of Parliament will get soft copies of the budget and Economic Survey that contains an account of the state of the economy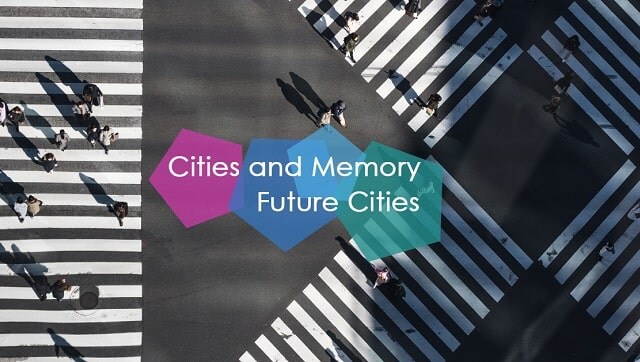 World
Future Cities is the latest venture helmed by the team of Cities and Memory, a larger global collaborative project, which in its current stage covers more than 100 countries and territories.