Bird of gold
Data shows that Indians are consuming more meat. But unlike the US and China, Indian meat consumption does not seriously impact global food supply.
It's a myth that Indians are vegetarian. There are a lot of vegetarians in India, but a lot of them eat some form of meat, usually chicken or fish. There are taboos on cow and pig, not meat in general. Chicken, for example, is booming.
B.V. Rao started Venky's with five hundred birds and seven acres of land. Less than forty years later, his sons paid 23 million to buy an English Premier League football club - the Blackburn Rovers. In a country where beef is taboo, chicken is king.As the current Venky's MD, B.Venkatesh Rao told Feedinfo, "poultry meat is generally favored and accepted by the majority of the religions of India."
Per capita chicken consumption more than doubled from 2001 to 2010 (fapri.org). That US organization estimated growth of about 8% per year. Rao says it's growing much faster - 18-20%. The numbers are tiny on a global scale (consumption per capita was 2.26kg in 2010), but the growth is not.
Fast Food
One reflection of that growth is the rise of fast food outlets. According to Reuters, sector growth is estimated at 25-30%. They report that McDonald's has 211 restaurants in India serving about 250,000 people a day. KFC has about 107. Even Venky's has started a ready-to-eat chain, Venky's Exprs.
Global Implications
It's important to remember that this growth is from a very small base. Fast-food outlets may be opening, but Indians are not consuming on a western level. If India and China were both consuming at western levels, that would have serious impacts on global food supply. Thankfully, India seems to be self-moderating.
According to 2007 FAO data, Indians consume around 3.3kg of meat per capita, per year. An American consumes that amount in about 10 days (122.8kg per capita). An average Chinese citizen would take less than a month (53.5 kg per capita).
It is also important to note that too much meat production can be very bad. Like anything, it should be done in moderation. Feeding animals can take away grain from humans and even cause political instability. It can also have deleterious effects on the environment and health.
India's choice of chicken and fish, however, is less grain intensive than pork or beef. Vegetarians are grain neutral. In that way India's taboos have some economic and environmental benefit. They're moderating India's meat consumption without any government intervention.
Find latest and upcoming tech gadgets online on Tech2 Gadgets. Get technology news, gadgets reviews & ratings. Popular gadgets including laptop, tablet and mobile specifications, features, prices, comparison.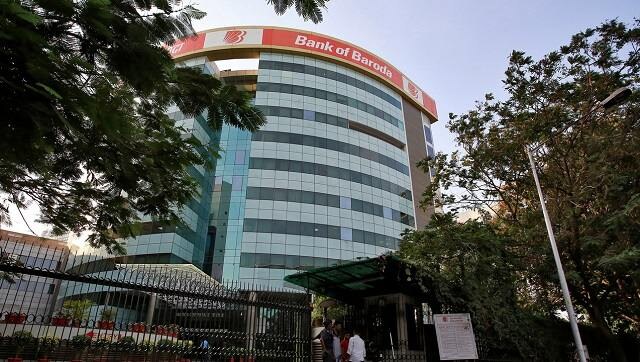 India
The facility will make banking services available around the clock with no additional requirement of application download, easy access and convenience
India
As per UNICEF, an estimated 140 million children will be born in 2021 and their average life expectancy is expected to be 84 years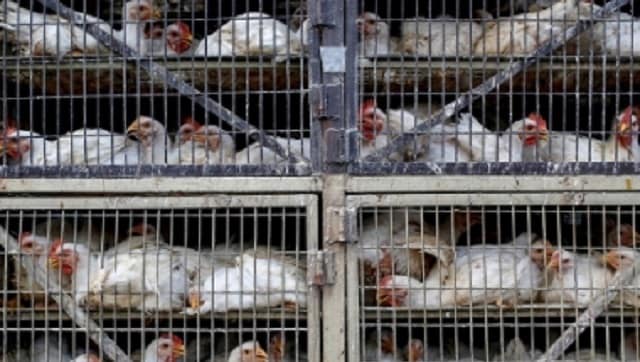 India
Although animal Husbandry and Dairying Minister Giriraj Singh said there have been no scientific reports on transmission of bird flu to humans and consumers should not be scared, prices and demand for poultry and eggs has fallen in several states.