Video worth watching: Triumph Tiger 800XCs tear their way to Alaska
Follow four rally prepped Tiger 800 XCs in a mildly NSFW video as they blast their way to the Arctic Circle on an epic 5000 mile rally<br />
This mildly NSFW video is from Icon and follows four Triumph Tiger 800 XCs on their ride to the Arctic Circle. The bikes are taking part in the Alcan 5000 which is an epic 5000 mile TSD rally from Washington to Anchorage in Alaska. But the boys on the bikes are not too bothered with the rules of time, speed, distance riding and are out to have some fun.
They're all highly talented off-road riders but Ernie Vigil, a stunt rider stands out from the rest as most of the video has his front wheel in the air and the rear massively sideways.
We will warn you that this video features plenty of foul language but it is as entertaining watching the boys take each other's cases as it is watching them fight through the hostile environment. Broken down motorcycles, crashes, black ...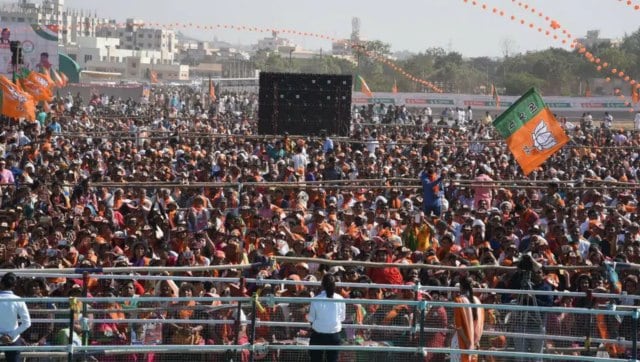 Politics
"We are dealing with an extraordinary situation and this calls for extraordinary measures," the division bench observed
Tech
Unlike massive role-playing experiences with film-like graphics, Hades is a "dungeon crawler" that challenges players to fight their way through chambers rife with demonic adversaries to escape the underworld.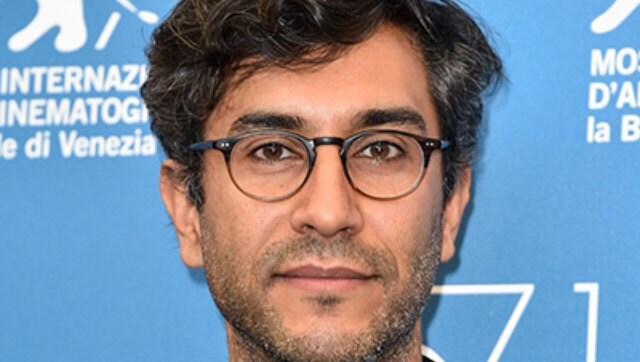 Entertainment
Ramin Bahrani was speaking to producer Ava Duvernay when a man passed racist comments at The White Tiger director.