Environment Ministry clears construction of the 35km Nariman Point-Kandivali coastal road in Mumbai
Construction work should begin by the end of this year
The Western Express Highway in Mumbai is a nightmare. On a good day Bert takes an hour and a half for his 30-odd-kilometre commute to the office. On a bad day that could easily double. It doesn't help that the road supports over 60 per cent of Mumbai's traffic. Widening the road isn't really a possibility so the Maharashtra Government looked at another alternative altogether - build a brand new one on reclaimed land from the sea.
Proposals like this usually take years to clear but the new government has generated an image for fast clearance of ecologically sensitive projects. For better or worse. So what exactly is the coastal road? It is an estimated Rs 8,500 crore project that will connect the south of Mumbai from Nariman Point with the north at Kandivali. This is being done after a 37-year ...
Find latest and upcoming tech gadgets online on Tech2 Gadgets. Get technology news, gadgets reviews & ratings. Popular gadgets including laptop, tablet and mobile specifications, features, prices, comparison.
India
Maharashtra Chief Minister Devendra Fadnavis expressed his condolences to families of those who lost their lives due to the wall collapse in Pune on Saturday.
India
Maharashtra Chief Minister Devendra Fadnavis said his government was planning to ensure piped drinking water supply in every village of the parched Marathwada region through a water grid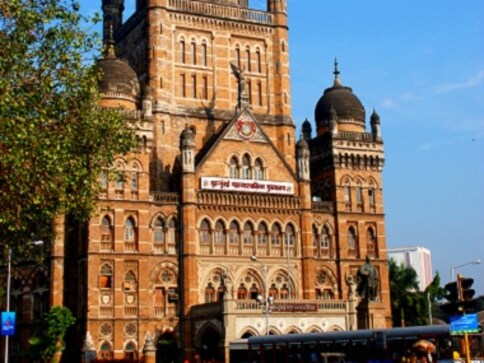 India
The BMC will be asked to implement a report on equitable water distribution prepared by the Maharashtra government, Minister of State for Urban Development Yogesh Sagar said on Thursday.