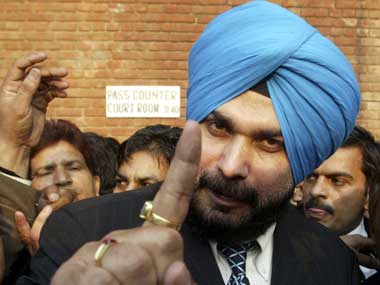 India
Congress leader Navjot SIngh Sidhu, given his history of being a child of controversies, perhaps over-reacted by hugging Pakistan army chief General Qamar Bajwa, but not all the controversies relating to his Pakistan visit were made of his own.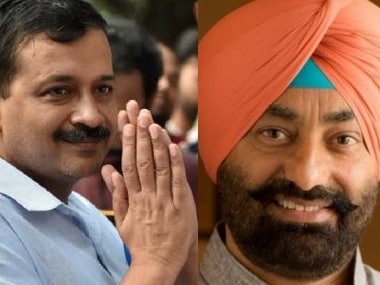 Politics
What is intriguing and unfortunate for AAP is that its central leadership has been attempting to remote control the activities in Punjab and repeatedly humiliate the state leaders.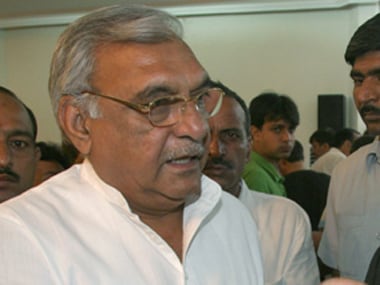 India
CBI recently filed an 80,000-page charge sheet on the Manesar land scam stating how a notification by the then Bhupinder Singh Hooda govt put farmers in Manesar and adjoining villages to a loss of over Rs 1,500 crore by a simple signature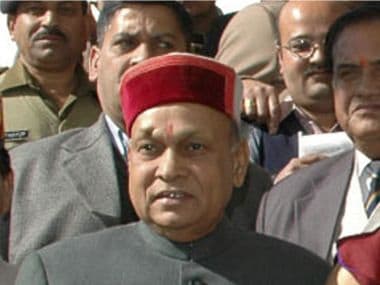 Politics
Ever since he was declared BJP's chief ministerial candidate from Himachal Pradesh, former chief minister Prem Kumar Dhumal had little respite.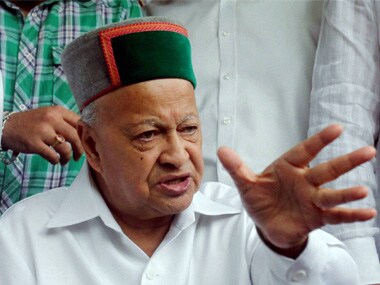 Politics
Congress appeared to have given up on Himachal Pradesh even before the Assembly elections were announced in the hill state. None of the party's top leaders camped or campaigned in the state with even party president Rahul Gandhi paying just one visit to address a couple of election rallies.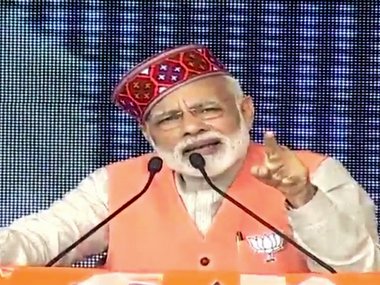 Politics
While a host of top BJP leaders have been leading the party's campaign and getting a warm response, Virbhadra Singh is the only star campaigner for the Congress.