Politics
Literature, rather Karunanidhi's reading of select Tamil texts, provided the rationale for his social justice and federal concerns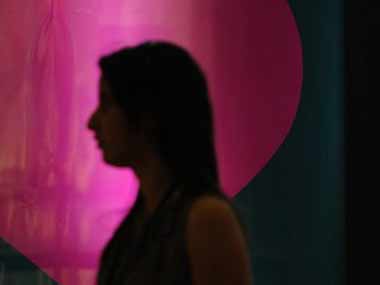 India
The latest National Crime Records Bureau statistics show an 83% increase in crimes against women, with as many as 39 cases reported every hour across the country. There are several thousand more instances that go unreported. And yet, such felonious acts represent only a limited view of the manner in which women in this country must face brutality. In this series of reported pieces, Firstpost examines those societal forces that, while beyond the ambit of law, have the same deleterious effect on women as criminal acts.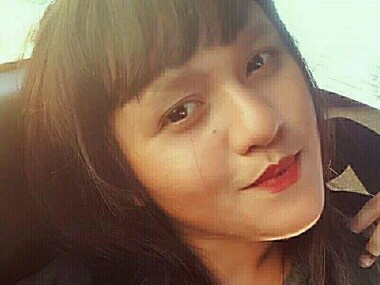 India
When looked into the context of 'the due process' that is followed after a woman complains of sexual harassment, the Raya Sarkar list appears as a vulnerable piece of testimony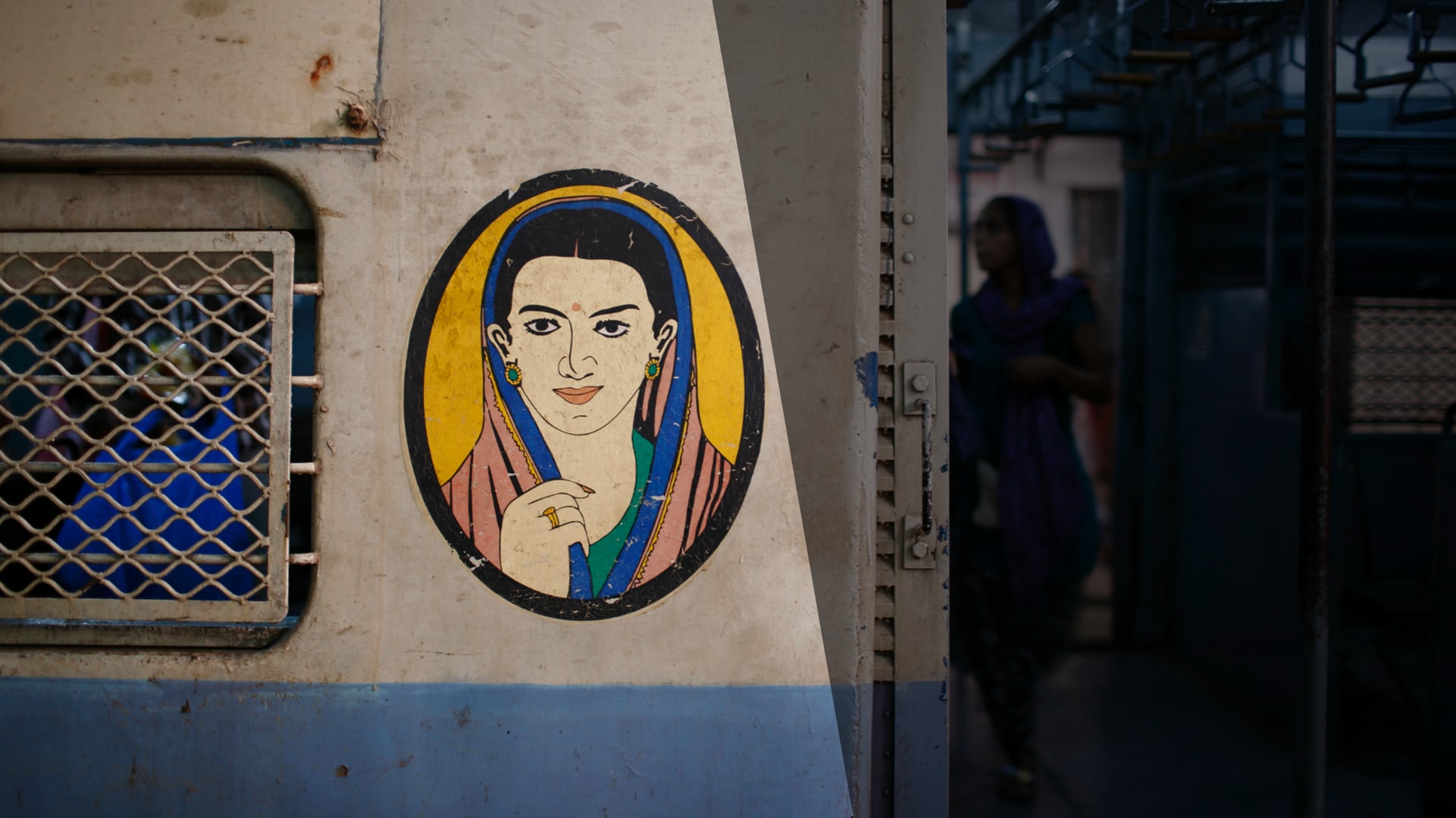 long-reads
With a sense of the crisscrossing realities that we all endure and live with, the everyday 'patriarchies' that we encounter are bound to appear equally complex and diverse.