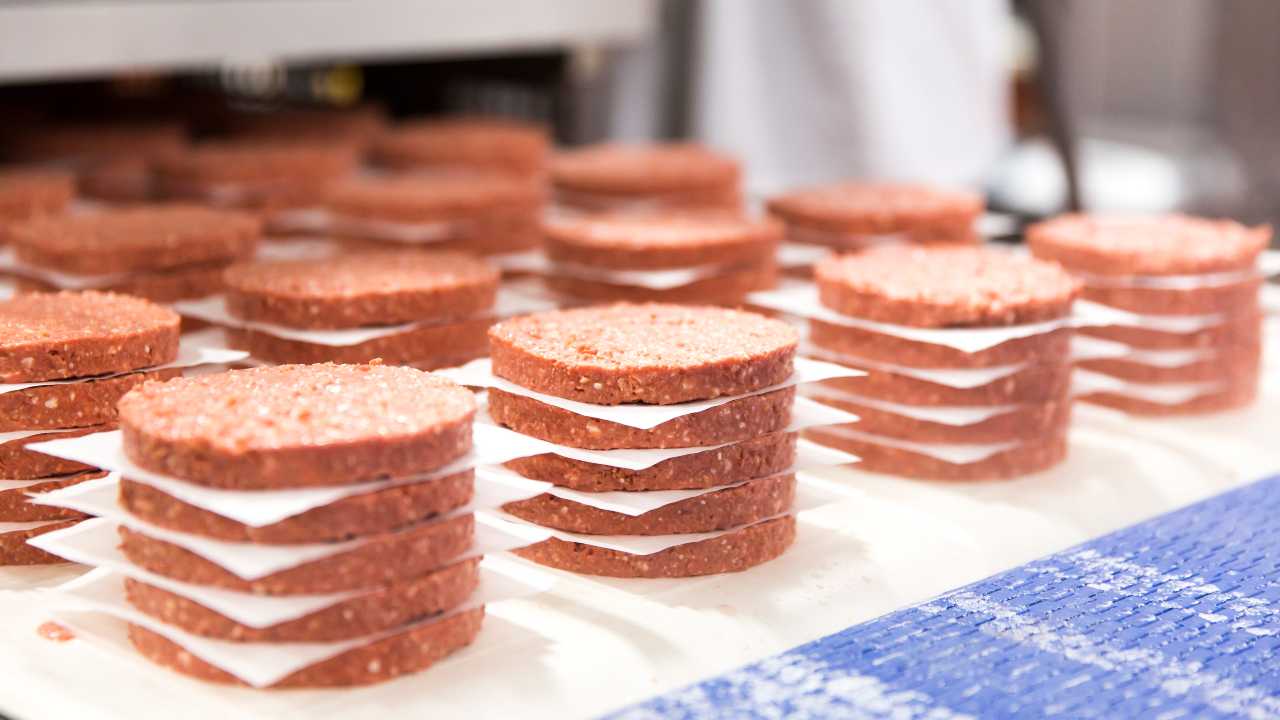 India
The future of our food safety, public health, and financial resilience could depend on It.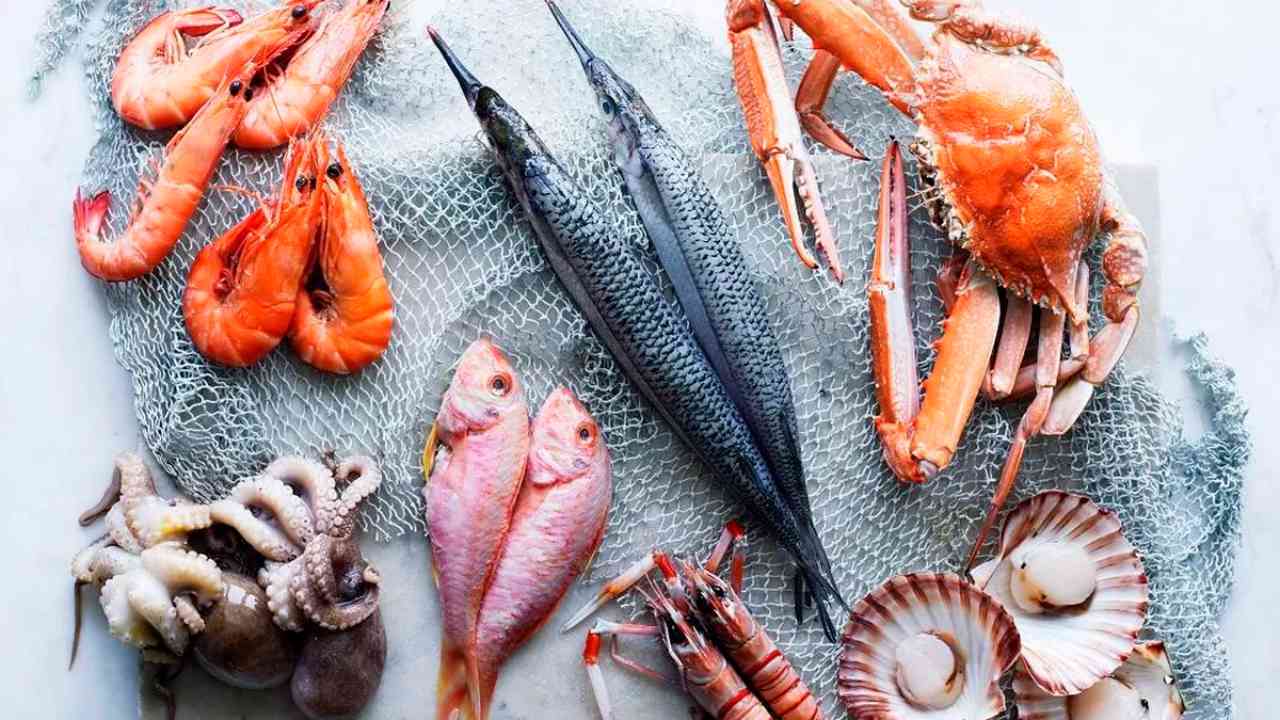 India
Are we raking up the intensity of climate change, antimicrobial resistance and future pandemics with the way we're tackling food insecurity, malnutrition, and economic growth?
science
Researchers all over the world are pioneering techniques for making delicious and nutritious meat.