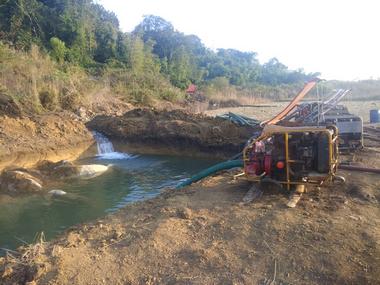 India
With the detection of the first body inside the 320-feet-deep illegal rat-hole coal mine in Meghalaya's East Jaintia Hills district, the families of the 15 workers trapped inside the quarry are prepared for the worst.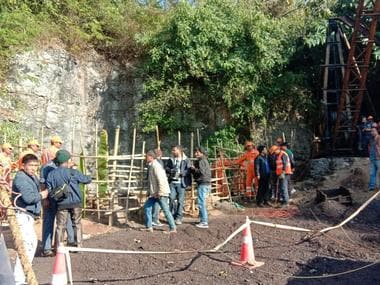 India
The Coal India Limited official also pointed out the possibility of water entering the mine from other shafts nearby which have been abandoned.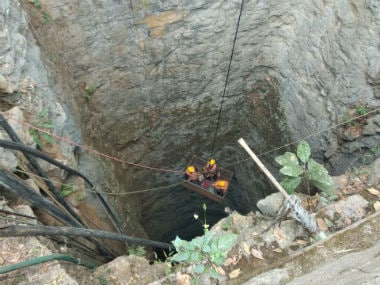 India
The fate of 15 miners trapped inside an illegal coal mine in Meghalaya's East Jaintia Hills district is still unknown.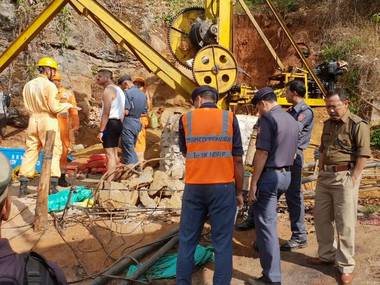 India
Even 10 days on, around 15 miners are still trapped in a flooded 'rat hole' coal mine in Meghalaya's East Jaintia Hills districts.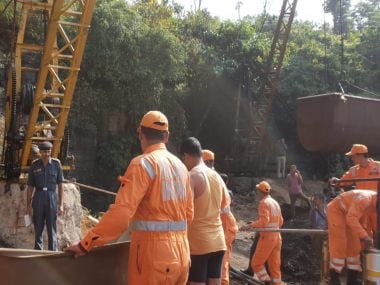 India
The number of people trapped inside the rat-hole mines of East Jaintia Hills district of Meghalaya has gone up to 15. Reports confirmed the news as officials are still attempting to rescue the miners who have been tapped inside the illegal coal mines.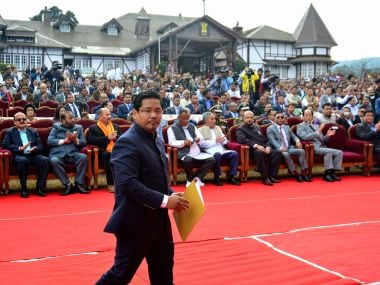 India
In view of the incident that triggered tension in Shillong that administration had to enforce a curfew, Meghalaya government has decided to set up a High-Level Committee (HLC). Problem began when a few women from Sweepers' Lane had an altercation with some employees of the Shillong Public Transport Service (SPTS) and it snowballed into a violent confrontation between the two groups.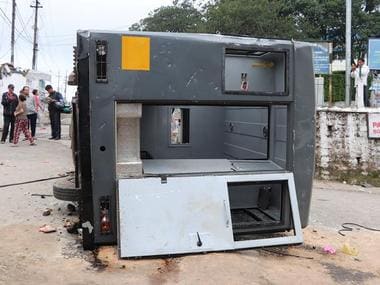 India
Unrest in Shillong began after an altercation between women from Sweeper's Lane, many of whom were Dalit Sikhs, and Shillong Public Transport Service employees.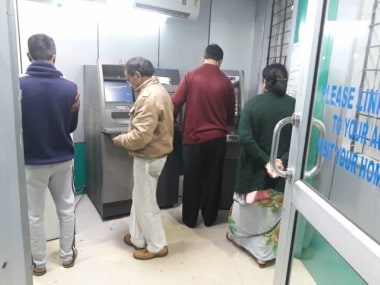 Business
The government must improve power supply, telecoms connectivity to make its digital dreams a reality. Easier ways to deposit and withdraw cash would be welcome.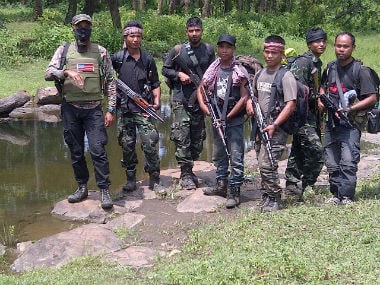 India
Meghalaya's hope of seeing through a peaceful Assembly election was reinforced when the state police announced that Sohan D Shira was killed.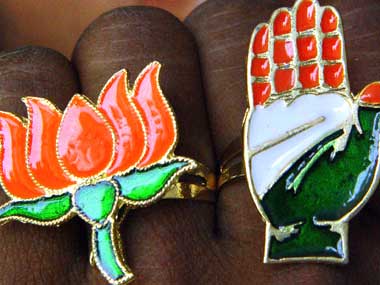 Politics
In the run-up to Meghalaya Assembly election scheduled for 27 February, the defection of many sitting MLAs seems to be the one factor that may influence the outcome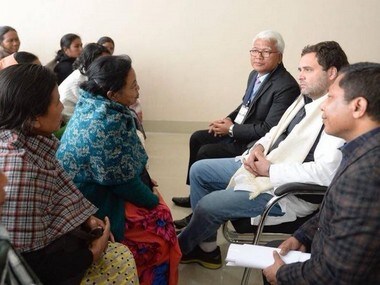 Politics
Rahul's statement comes in the backdrop of the Core Committee of Nagaland Tribal Hoho and Civil Organisations' (CCNTCHOC) call for a poll boycott.