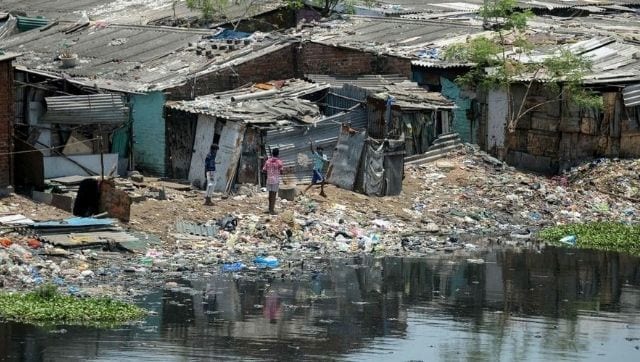 India
Sathyavani Muthu Nagar is one of hundreds of informal settlements in the process of being demolished by Chennai officials — part of a vast effort, they say, to restore the city's heavily polluted and constricted waterways.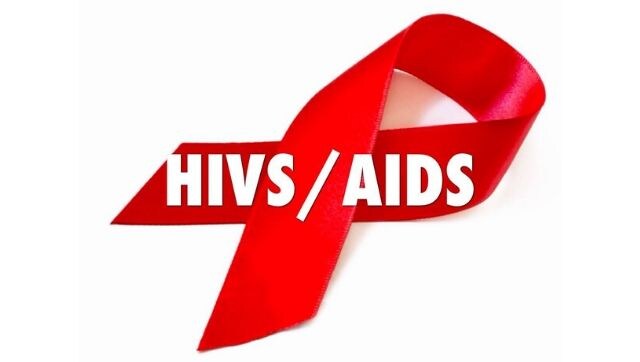 science
As people take to the internet to spread misinformation like cures for autism and encourage AIDS denialism, social media algorithms boost their messages.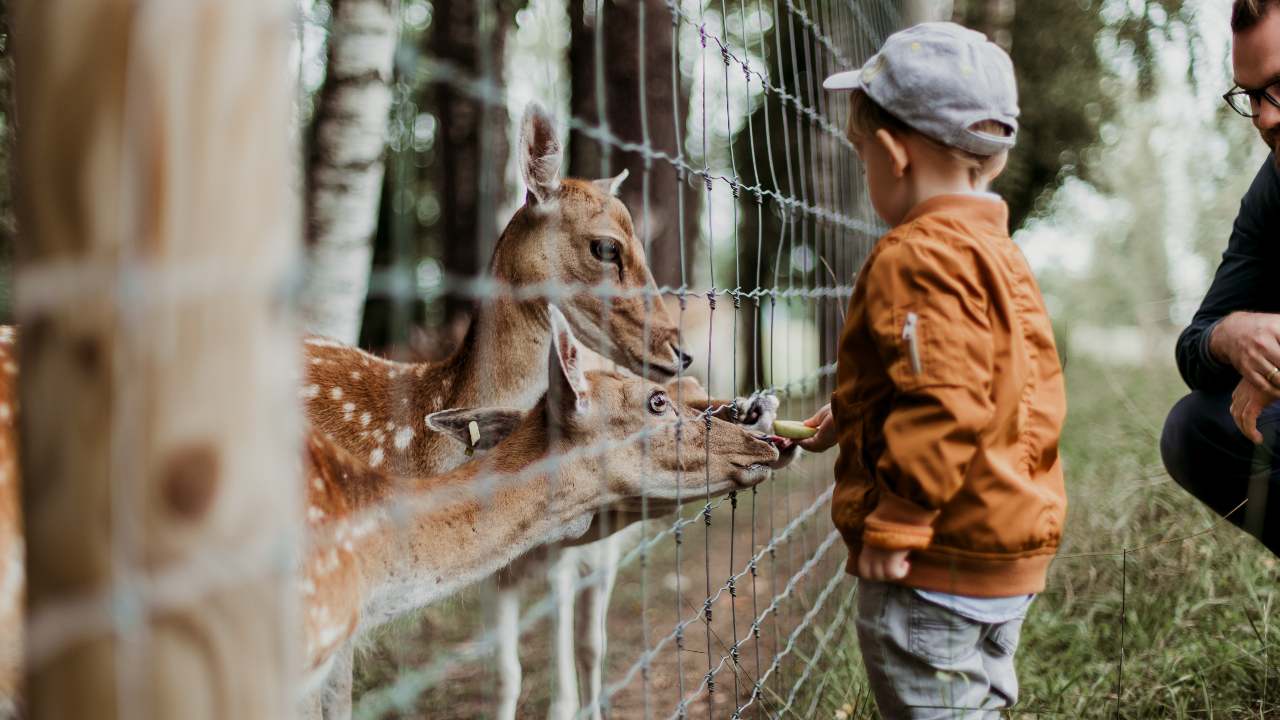 science
Veterinarians, as well as wildlife biologists, livestock farmers, and zookeepers, remain an untapped resource for combatting diseases that threaten people.
long-reads
Once the ephedra lands in these district centers, often outside areas of Afghan government control, it is milled to a fine powder and sold in bulk quantities at open-air markets that have sprung up with the express purpose of providing supplies to local meth-producers.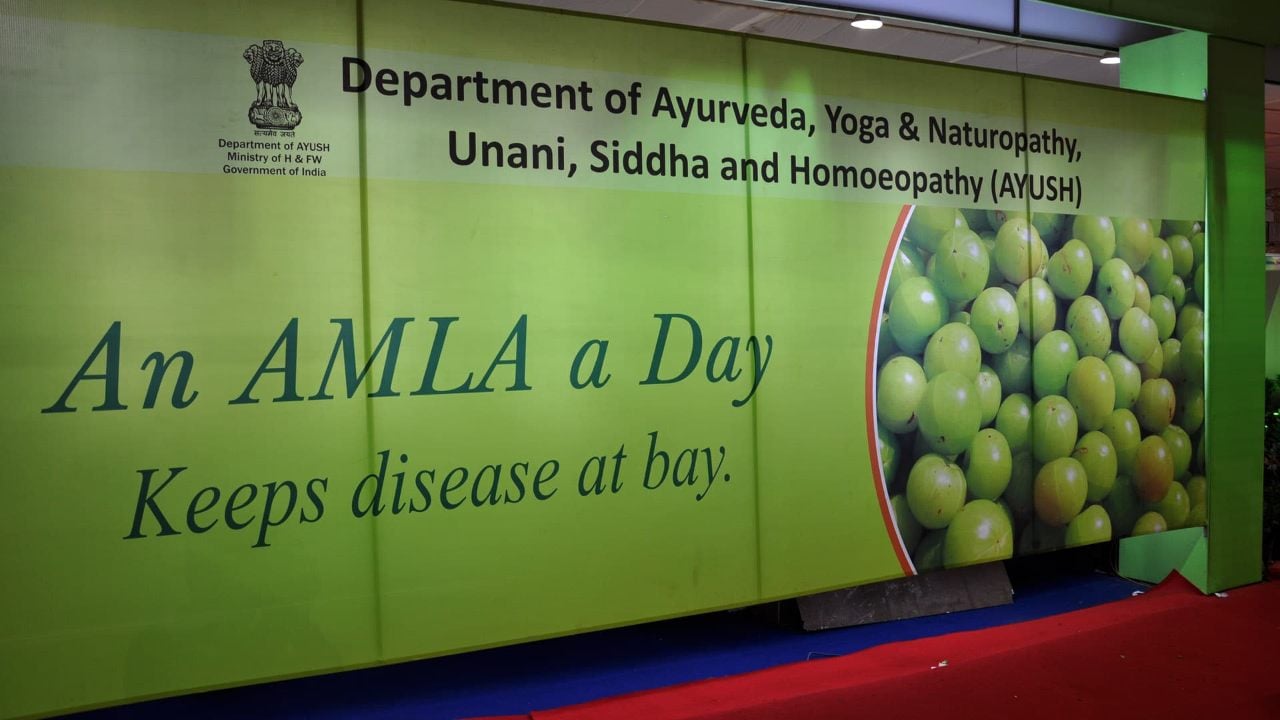 India
The Press Council of India has issued an order asking print media to stop publicity and advertisements of AYUSH-related claims for Covid-19 treatments.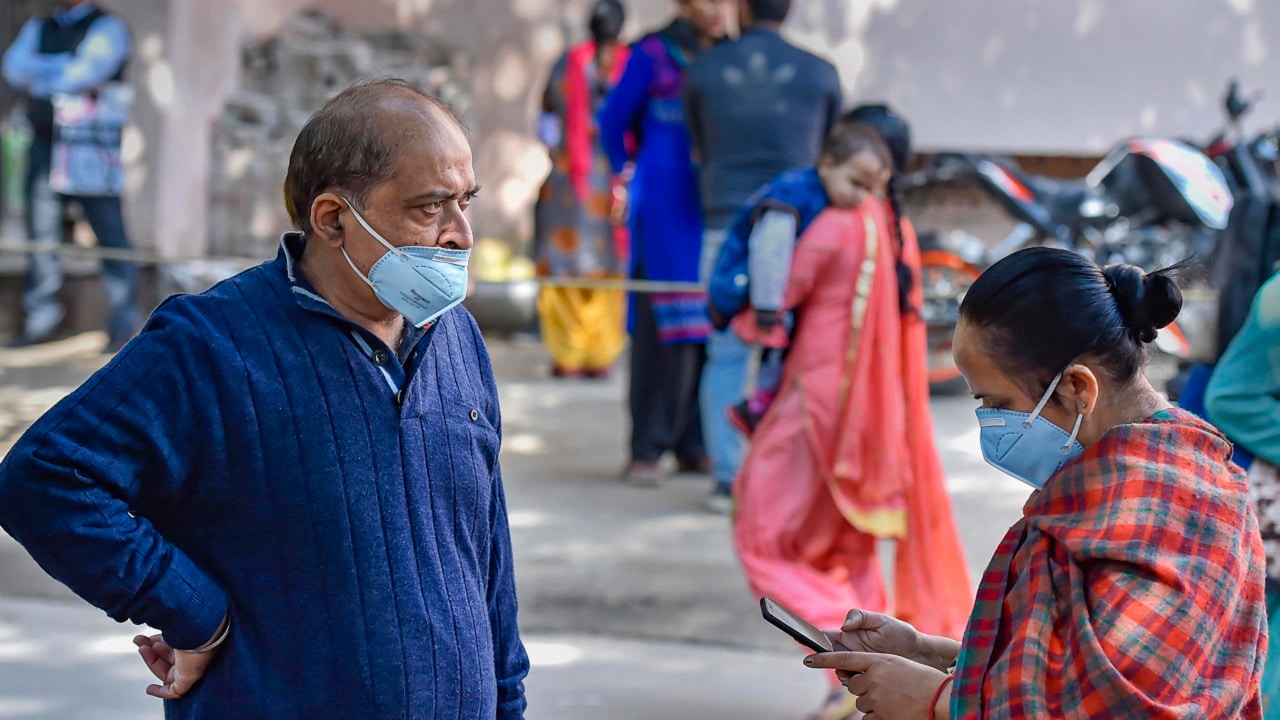 India
The government urged private hospitals to begin admissions and roped in private laboratories across the country to conduct COVID-19 tests.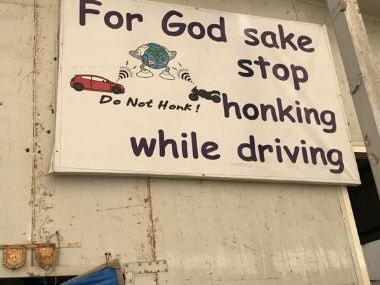 Lifestyle
Highlighting the effects of noise pollution as a public health hazard, a grassroots anti-noise movement aims to silence a serious urban health threat, but not everyone is on board.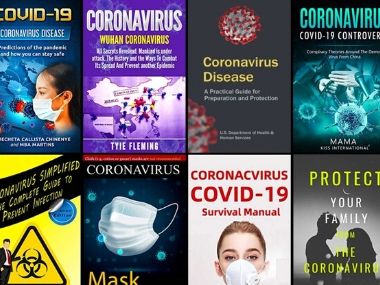 World
Some of the titles, which often lack proper grammar and formatting, traffic in dark conspiracy theories regarding the origin of the coronavirus, while many others appear to simply repeat information that is already freely available from public health agencies, including the Centers for Disease Control and Prevention and the World Health Organization.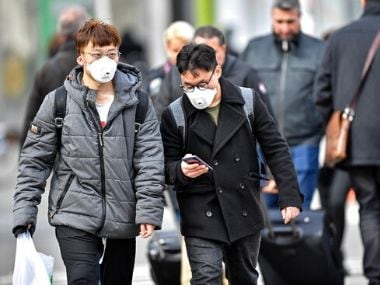 World
To historians and public health researchers, the racialized responses to the emerging coronavirus are nothing new. From 14th century plague to HIV/AIDS and the recent round of Ebola, infectious disease outbreaks have often coincided with surges of prejudice and marginalization.