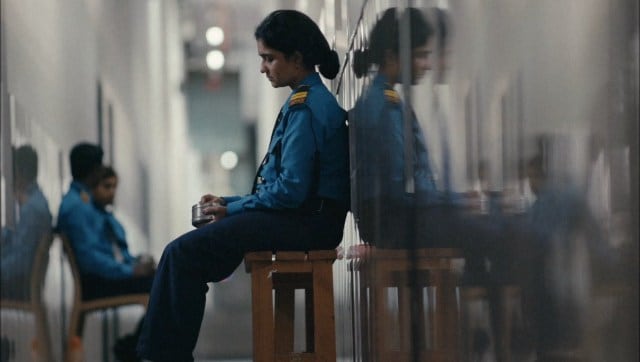 Entertainment
It's fascinating how a frisking booth, an invention to preserve a woman's modesty, doubles up as an empowering place for two women to be their true selves.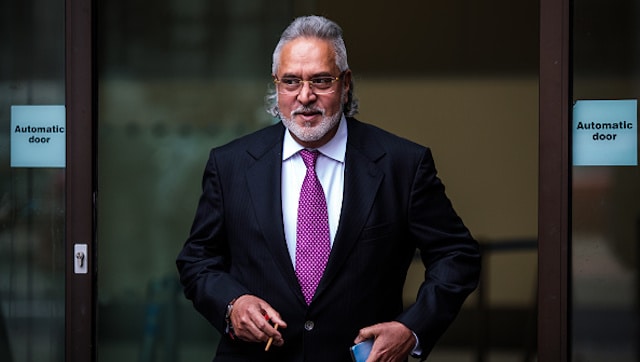 Entertainment
Dylan Mohan Gray, who directed the Vijay Mallya segment of Netflix's docu series Bad Boy Millionaires, says, "I didn't want to enter with any preconceived notions. Even now I don't see him as a 'hero' or a 'villain'. I see him as a complex individual."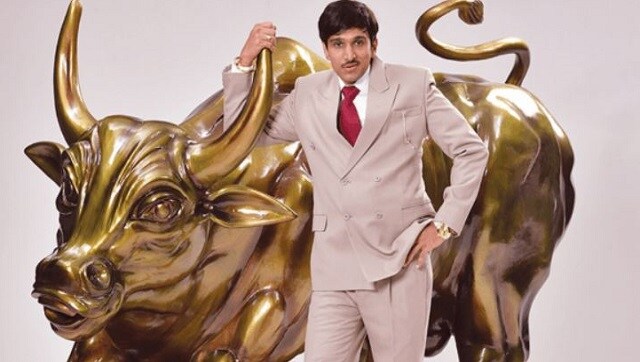 Entertainment
In spite of all the research, Hansal Mehta's show never quite transports us into Harshad Mehta's mind.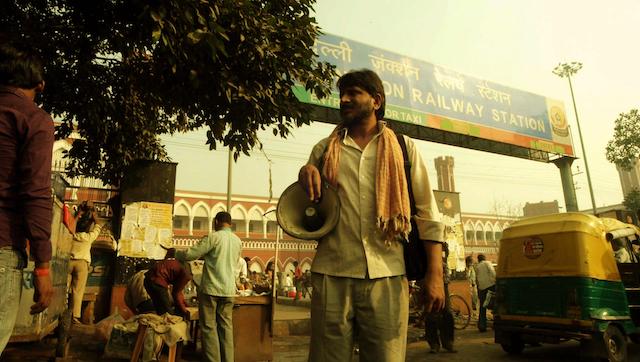 Entertainment
Rajesh Tailang has been a solid presence in mainstream Hindi cinema and simultaneously the streaming content in the last five years. He made his acting debut with India's first daily soap opera, Shanti in 1995.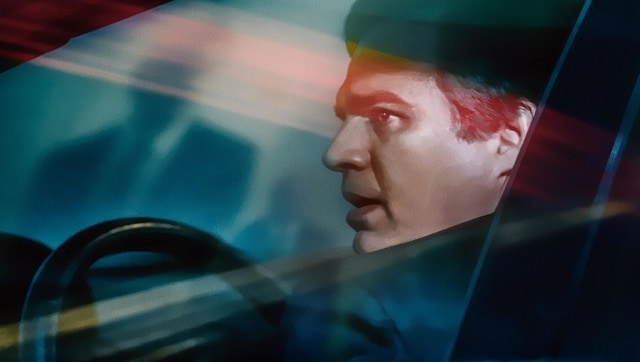 Entertainment
Dark Waters argues that heroism is not merely a moment when one person rises up to do the right thing.
Entertainment
Tamhane's latest film won the Best Screenplay award at the 77th Venice International Film Festival. The Disciple is the first Indian film to compete at Venice since Mira Nair's Monsoon Wedding (2001)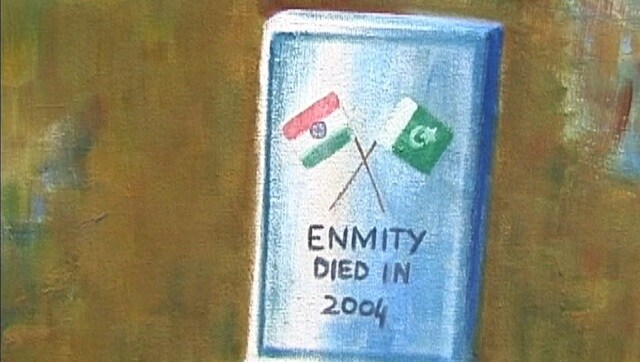 Entertainment
With a running time of barely 10 minutes, one does need to look closely at Patwardhan's decision to release his documentary short at a time like this.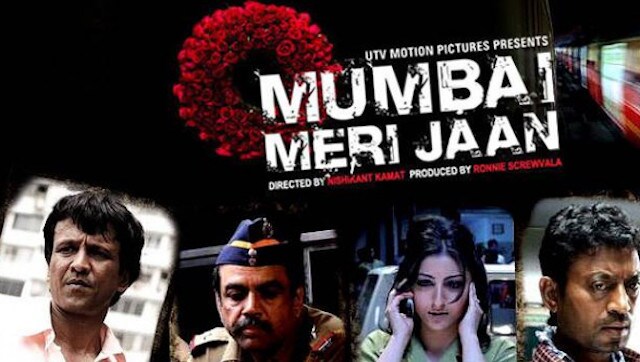 Entertainment
Director-actor Nishikant Kamat passed away on 17 August, in Hyderabad's AIG Hospital, after a battle with liver cirrhosis. He was 50.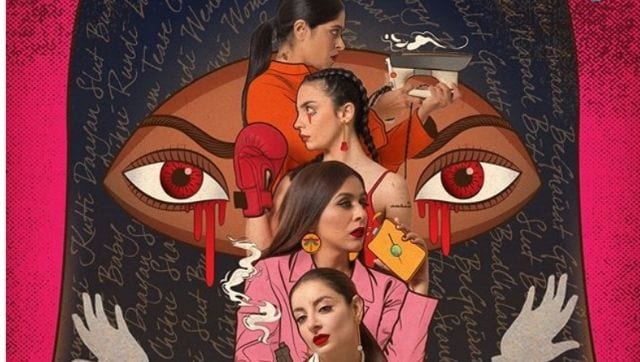 Entertainment
Asim Abbasi's Churails — currently streaming on Zee5 — is what many will call a 'game-changer'. In a candid interview, the filmmaker expands on his fiesty series based in Karachi.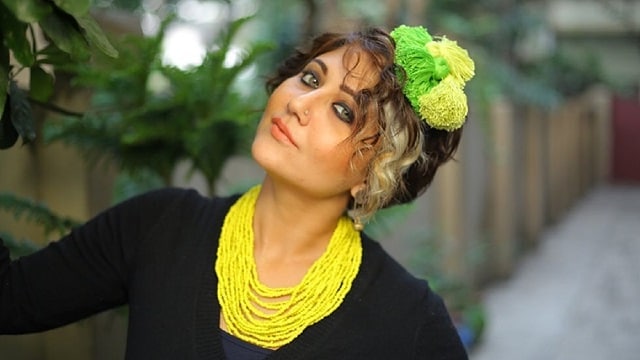 Entertainment
Riding the wave of successive high-profile projects — from Dolly Mehra in Pataal Lok to Mrs Basu in last week's Dil Bechara — Swastika Mukherjee seems to have captured the attention of a pan-India audience.