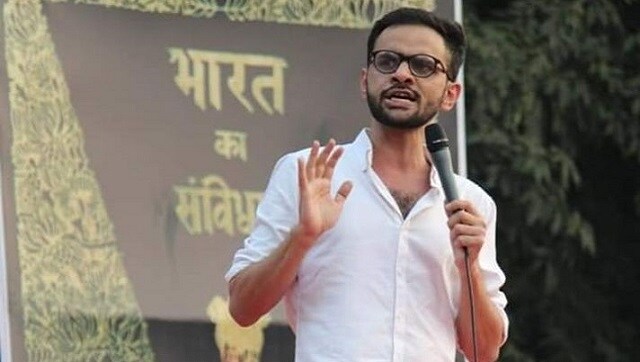 India
The recent arrest of Umar Khalid is being seen as one of the most outrageous steps in a series of sustained attacks on the flag bearers of a certain cause.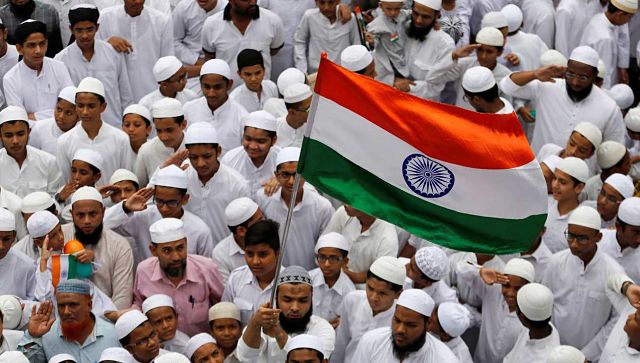 India
Presently Muslims don't feel represented, which makes their insecurities graver. They feel that they have been struggling for 'respect' and 'acceptance' all the while, but now their struggle is reduced to mere survival.
Politics
Modi proves to be the strongest party-voter linkage in the Uttar Pradesh 2017 election. Everything was bought by the voters, be it, Modi's promises, his attire, his policies, which were loud and clear.