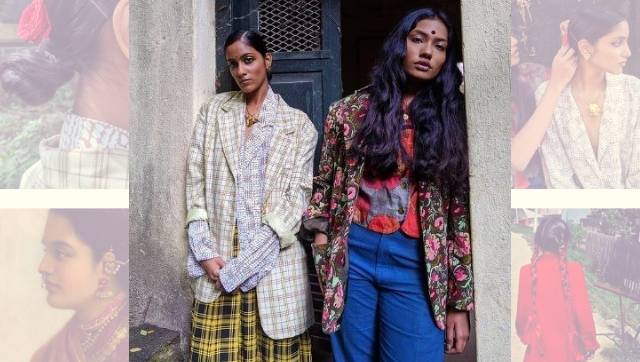 Lifestyle
From sourcing stock to emphasising sustainability, online businesses dealing in secondhand clothes — or thrifting — have many wrinkles to iron out, moving forward.
Lifestyle
By recasting the sari — which, since the days of the Indian freedom struggle, had come to become a symbol of Indian nationalism — through his itinerant imaginations, Satya Paul imbued the national garment with a transnational spirit, capturing the mood of that period.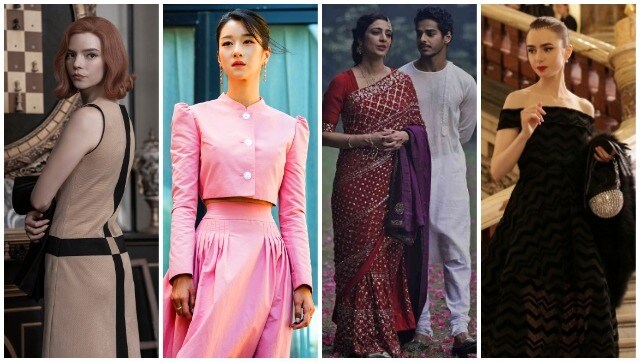 Lifestyle
The TV series that offered the most compelling sartorial splendour this year also showed us that to be truly fashionable, clothes have to move beyond visual delight.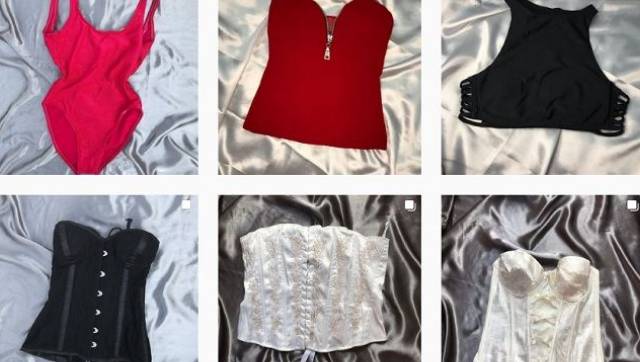 Lifestyle
As women post their #nobraclub selfies on Instagram, the social media platform has also become the site where the corset is enjoying something of a Renaissance.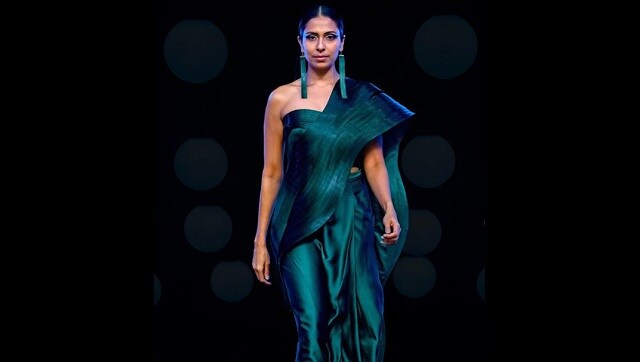 Lifestyle
All may not be well in the fashion world, but LFW showed great resilience and a re-focus on sustaining indigenous kaarigars and their crafts.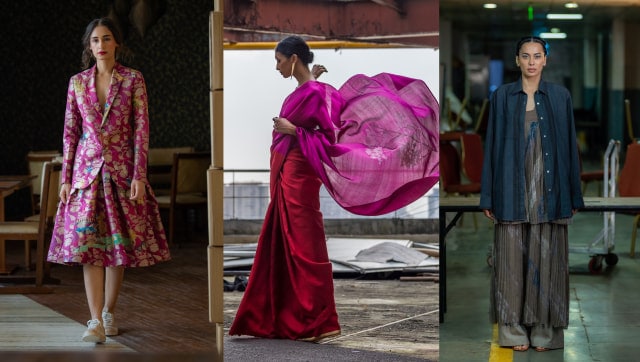 Lifestyle
As designers present filmed showcases of their collections, the need to support artisans is foregrounded as a playfulness of spirit and hope persists.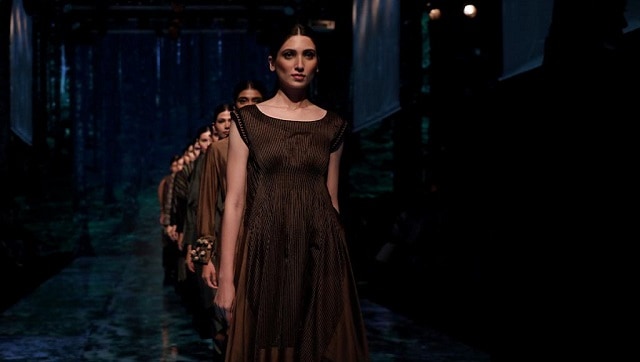 Lifestyle
Following a parched few months in luxury retail, can digital fashion weeks like LFW offer greater business to designers?
Lifestyle
In the face of the coronavirus pandemic and lockdowns, fashion weeks across the world have been forced to recalibrate their existing practices, priorities, and their very role. The upcoming Lakme Fashion Week also grapples with these concerns in its first-ever digital edition.