News & Analysis
In 2014, PM Modi launched Startup India and Funds of Fund for the newest sector of the economy but that is not enough.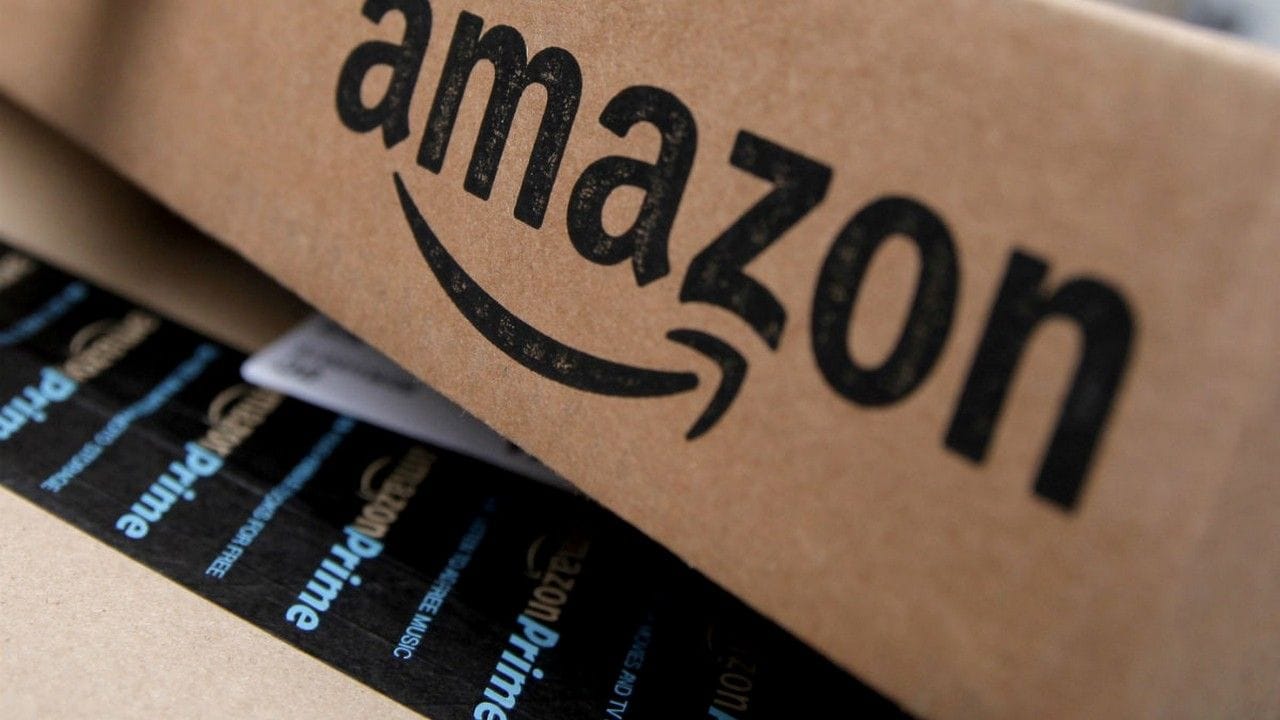 News & Analysis
No fair play as Amazon, Flipkart, Swiggy, Zomato labels have unfair advantage, say merchants, restaurants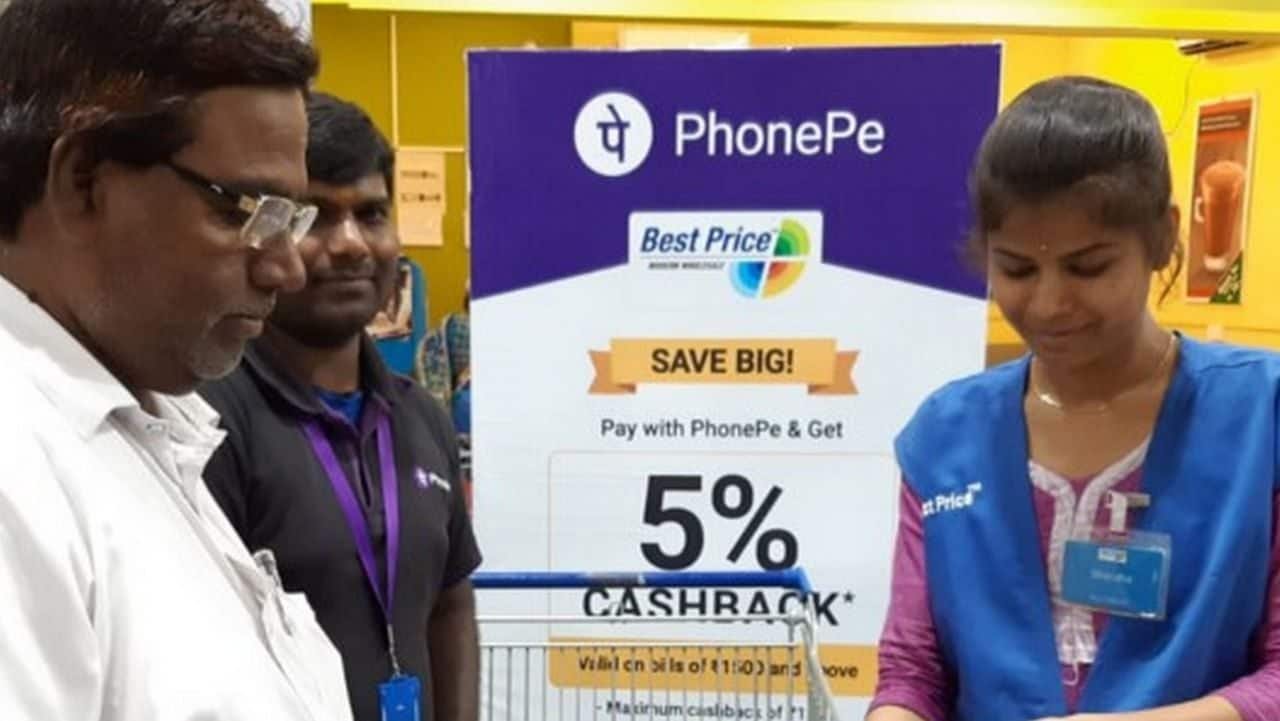 News & Analysis
Is PhonePe, the payments arm of Flipkart, the hidden gem in Walmart's Indian crown with a valuation of $10 billion? Or is it something rather less dazzling?