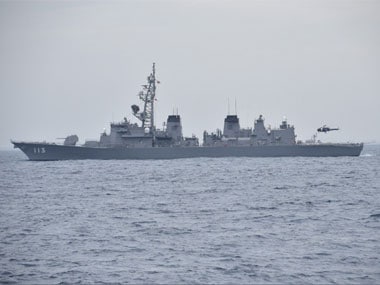 India
In the Indian Navy, there is strong suspicion that the Chinese flotilla is accompanied by — or it has already deployed — submarines and surveillance warships to "listen into" the Malabar wargames.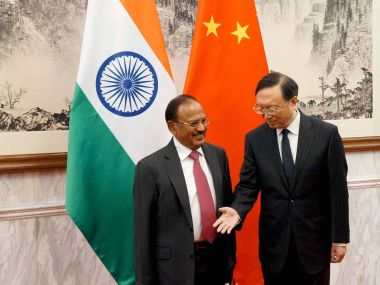 India
New Delhi is expecting that National Security Advisor Ajit Doval's proposed visit to China on 26 July would result in a neutralisation of the tension in the Sikkim standoff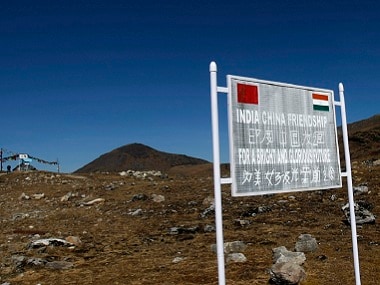 India
The new elements that Doka La has added to the war of words in 2017 have certainly enriched the vocabulary of India-China relations
India
It is also at a time when youths and students in the Kashmir Valley are venting their ire at the security forces.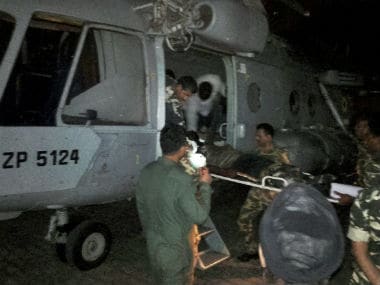 India
Air Commodore Ajay Shukla narrated what it takes to evacuate casualties in the "darkest hour" after the Naxal attack in Sukma.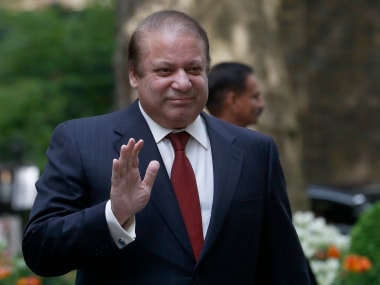 World
The Supreme Court of Pakistan has sought more investigations (within the next two months or so) to be conducted by a specially constituted committee into the trail of money used in buying flats owned by Nawaz Sharif's family
World
China's re-naming of six places in Arunachal Pradesh does not change the reality on the ground.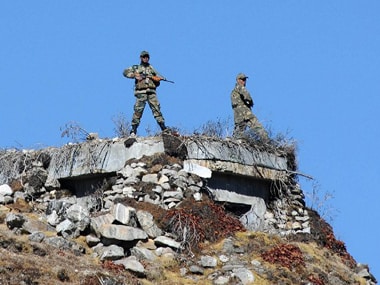 India
China's dispute over Arunachal Pradesh with India has just become more complicated with a name-game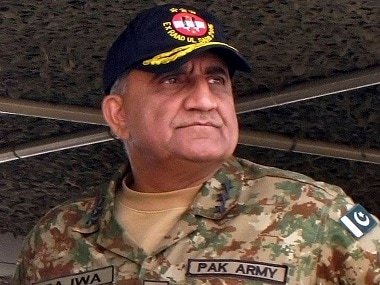 India
As India toils over the fate of its citizen, former navy officer Kulbhushan Jadhav, here is a peek into the mind of the man — Pakistan's Army chief General Qamar Javed Bajwa — through the eyes of former Indian Army Chief, General Bikram Singh (retired).
World
If USA and USSR could swap spies peacefully when they were gunpoint to gunpoint in the first half of the 20th century, why can't India and Pakistan do the same with spies like Kulbhushan Jadhav today?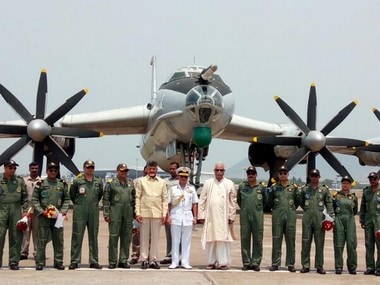 India
In a feat of military history, the last of the Indian Navy's cold war-era submarine-hunting planes, a Tupolev-142M long range maritime patrol aircraft, is slated to be towed through the city to rest near an a cold war-era Foxtrot-class submarine.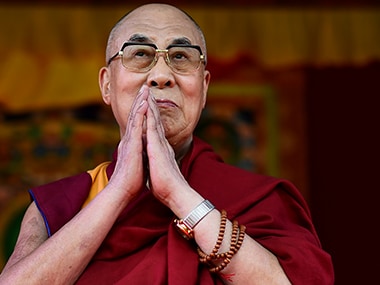 India
In roughly two hours from the time of writing, the Dalai Lama is expected to cross Se La. He is on his way to the Galden Namgey Lhatsey monastery in Tawang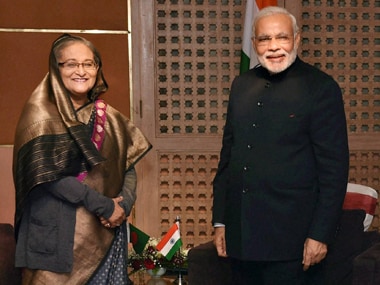 India
When the Bangladesh PM Sheikh Hasina lands in New Delhi, a bilateral defence framework agreement is likely to be one of the biggest takeaways of her visit.