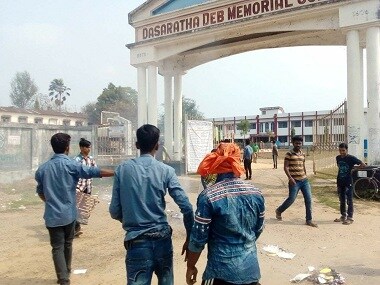 Politics
Losing their bastion of Tripura is a setback for the Communist Party of India (Marxist), but the larger humiliation lies in being routed by a BJP-led Right-wing alliance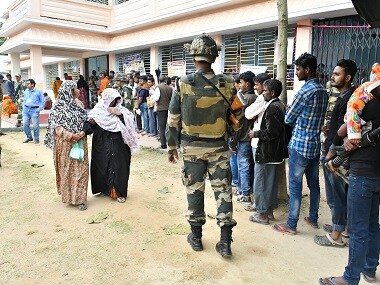 Politics
Re-election in one polling booth each at six Assembly constituencies in Tripura saw a voter turnout of 90.58 percent on Monday, according to state EC.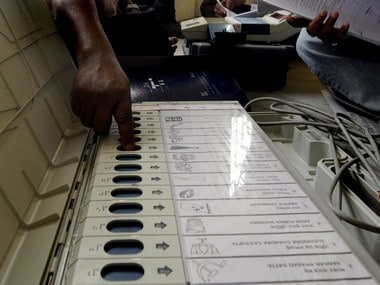 Politics
Failing to offer a credible opposition to CPI(M) in last two decades, will the grand old party be able to maintain its constant share of one-third votes?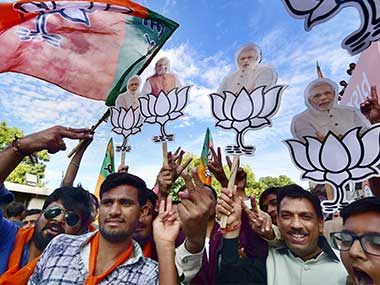 Politics
Tripura's tryst with bipolar political struggles continues as it goes to polls on 18 February, only difference being replacement of Congress by the BJP as the main opposition to the Left Front government.