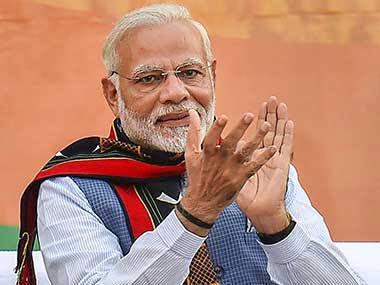 Politics
Reeling from the relentless conversation about the possible collusion of the Congress with the now-discredited 'electoral consulting' firm, Cambridge Analytica, the grand old party decided to shift the focus of the debate.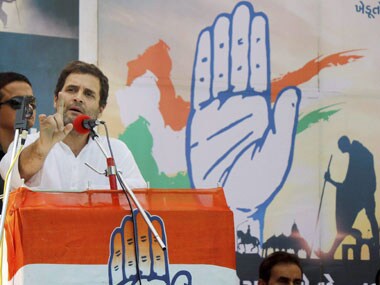 Politics
Seeing Narendra Modi leverage the platforms to good use in his campaign and succeed in 2014, the Congress is now making the mistake of drawing the wrong lessons.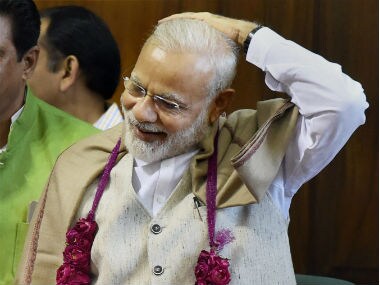 Politics
Having cleared the Uttar Pradesh test with historic marks, it appears that Prime Minister Narendra Modi has started preparing to take on an united opposition ahead of 2019.