Politics
The decades-long culture of giving out doles has devastated the lives, livelihoods, and moral standards of farmers in Madhya Pradesh and other states across India. And reform will occur with a change in the narrative, which is currently focussed on politicisation rather than problem-solving.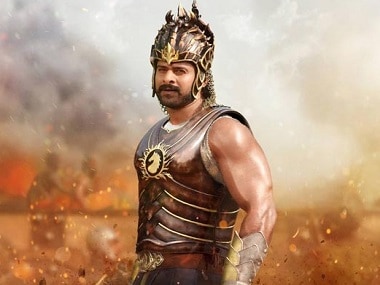 Entertainment
Baahubali 2 is perhaps the first Indian film in the millennial decade to defy the dogma of the craft of modern filmmaking and still create an extraordinary visual feast based entirely on a native Indian theme and succeed with aplomb.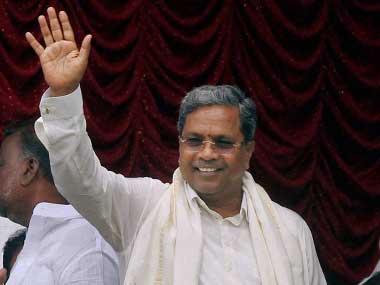 Politics
In hindsight, it appears that the elevation of the Congress "outsider" Siddaramaiah to CM in 2013 drove the proverbial last nail in the party's coffin in Karnataka.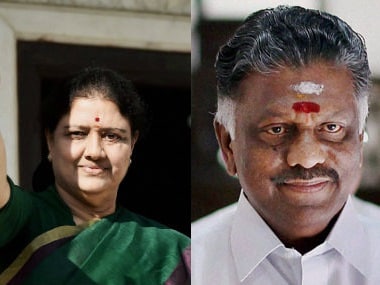 Politics
What's unfolding on the political stage of Tamil Nadu is a Julius Caesar-style intrigue, also peppered with some David vs Goliath ingredients. At the end of Round Two, caretaker Chief Minister O Panneerselvam seems to have emerged temporarily as the victorious victim, David, after being bullied into resigning from the post by "Goliath" Sasikala in Round One
Entertainment
Bhansali has taken refuge under the claim that his movie Padmavati is based on Malik Muhammad Jayasi's imaginary literary saga titled, Padmavat written 200 years after Alauddin Khalji's death.
World
In this light, ambivalence might be the considered response to Trump's victory or even in the alternative scenario of his defeat.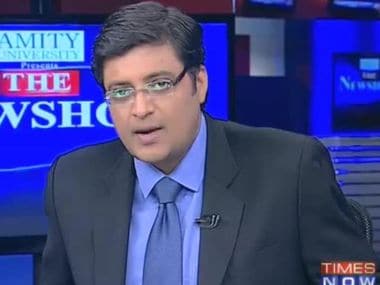 India
As his stint with Times Now has shown, Arnab Goswami has assiduously cultivated his audience with an eye on the box office.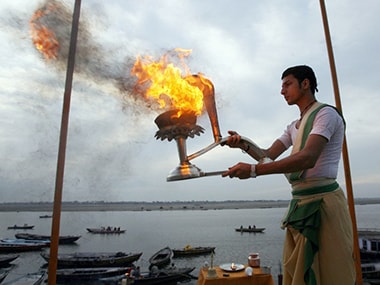 India
It seems that the cost of India's tryst with destiny has come at the enormous loss of Hindu lives and perpetual, internal threats to its unity and integrity
Life
A complete and thorough reform of Education needs to occur, starting at the primary level. In other words, we must take back control of the narrative about ourselves from alien hands.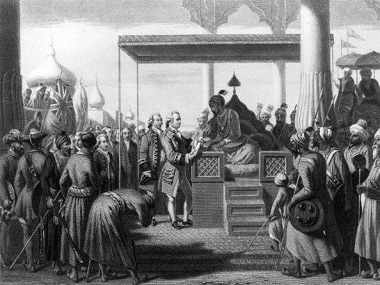 India
How was it that a race/nation that came to India as supplicants seeking permission to trade with us ended up as our imperial overlords? And what have been the continuing consequences of the same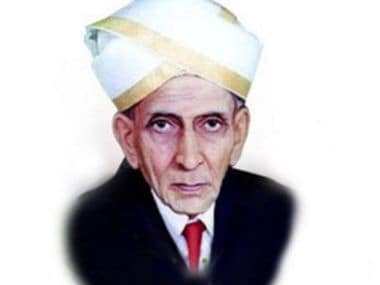 India
It's not an exaggeration to claim that Visvesvaraya's life was a synonymn for all of these — from his dressing, food habits, and conduct. He maintained a strict separation of the professional and the personal.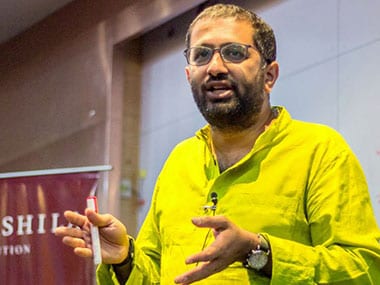 India
Nitin Pai's article falls flat on its face but an examination is warranted to uncover the not-so-subtle hints of how it bolsters the mischievous mainstream media narrative already set in motion.
Politics
The innumerable parodies, spoofs, stand-up comedy spots etc over the last five years stand as testimony to the fact that Rahul Gandhi's way of thinking has become a national joke.