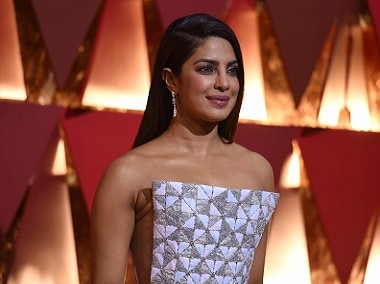 Entertainment
Who wowed us with their red carpet style at the Oscars 2017?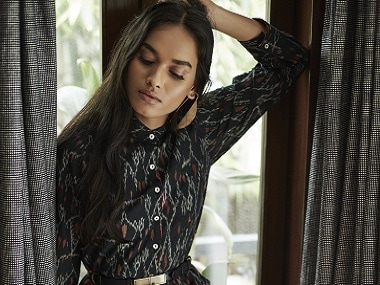 Life
From breezy tops to funky footwear and bags, ikat is being used by designers in ever-more contemporary ways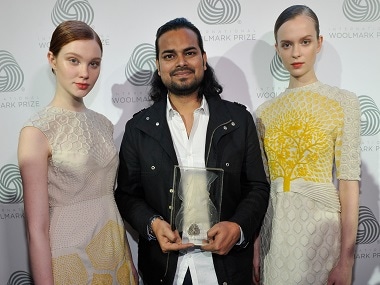 Life
Even though the International Woolmark Prize has been around for several years (the first edition took place in 1953), it is only in the past few years that Indian designers have been consistently creating their mark on this global platform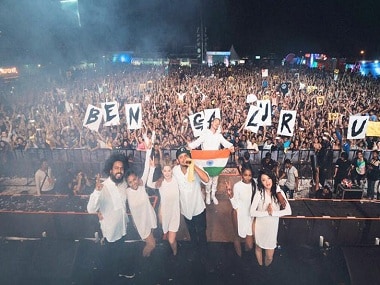 Entertainment
It was not too long ago that only a handful of music festivals were organised in India. There was Sunburn, and then the NH7 Weekender — the go-to events on every music lover's list. Cut to today, when almost every part of India, today, boasts of a music festival. What's prompted so many fests to spring up?