Life
The second edition of the St+art Festival kicks off in Mumbai from 11 November onwards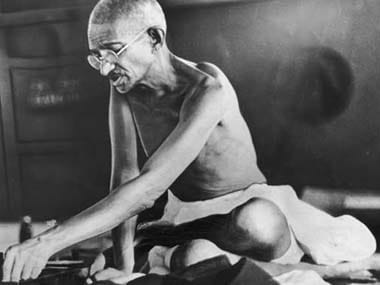 Life
A visit to Gandhi's ancestral home, Kirti Mandir complex in Porbandar, gives you a glimpse into the life of a man behind the Mahatma.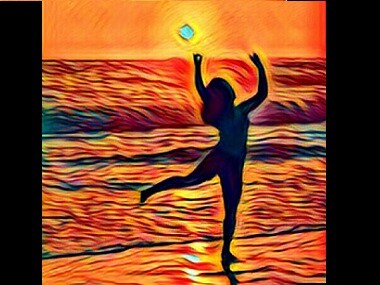 Life
Urban India seems to be warming up to creative therapies with the goal of seeking mental well-being.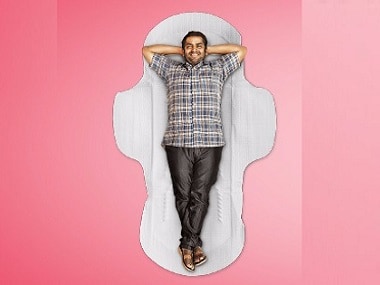 Bollywood
Phullu hammers home that menstruation is a natural process, it's not a 'rog' (disease) and sanitary napkins are not time bombs.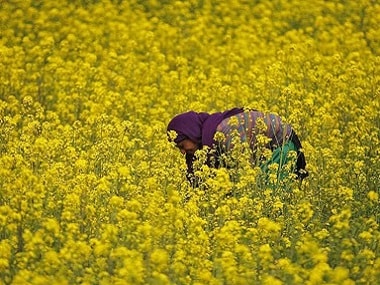 Life
The decades-old debate over Genetically Modified (GM) foods is back in the spotlight in India, after the centre's Genetic Engineering Approval Committee (GEAC) sanctioned the production and cultivation of GM mustard in May 2017.
Life
Ellen Barry, New York Times' South Asia bureau chief, leaves India this August, leaving behind a legacy of humane, insightful and impactful news stories