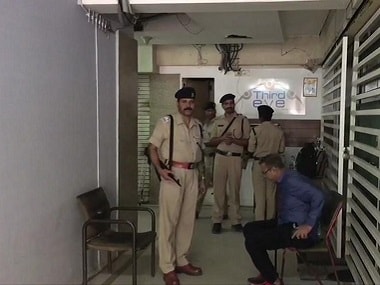 Politics
In spite of several court directives and guidelines on such income tax raids, the Central agencies chose to publicise and highlight information they purportedly unearthed, sounding like press statements of the rival party.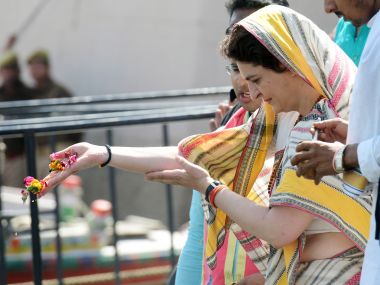 Politics
The thrust on 'nation winning elections' indicates Priyanka's priorities and tells a story that she is willing to go to any length to prevent BJP and Prime Minister Narendra Modi returning to power with ease. Modi factor was a reason for Priyanka to over-rule herself on the issue of joining politics.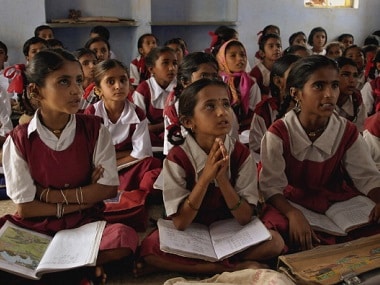 Politics
If you can't make history, then just make it up. This strategy, that India's political parties relish exercising when in power to further their ideological footprints, is a textbook case of what ails the country's education system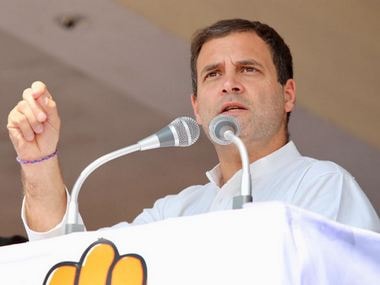 Politics
If Team Narendra Modi is set to make full use of the prime minister's personal ratings, big projects and reliance on emotive issues like Ram Temple, the Congress and its potential allies are prepared to take the battle to the states.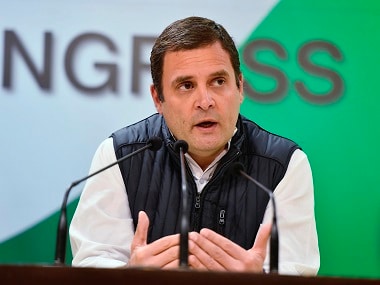 Politics
Within Congress circles, there are expectations from Rahul about some sort of generational change, but the new CWC arguably has far too many veterans.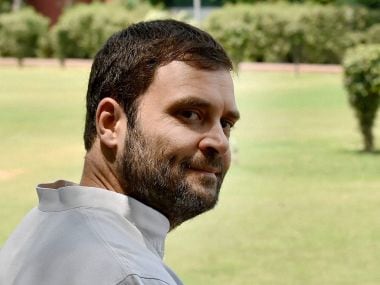 Politics
The ongoing slugfest in Delhi has a crucial bearing on the Congress which is more vulnerable than the ruling Aam Aadmi Party (AAP) and the BJP in the national capital.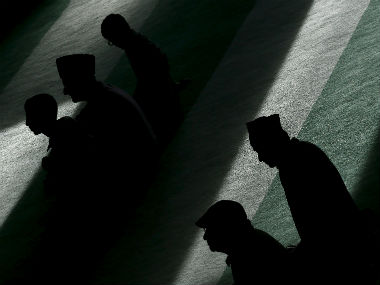 India
In the 21st century, shouldn't a single date on which Muslims celebrate Eid in a big country like India be an issue worth thinking about?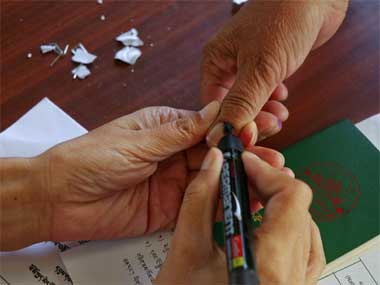 Politics
The BJP, including Prime Minister Narendra Modi and party president Amit Shah, are strong votaries of simultaneous Lok Sabha and state Assembly polls.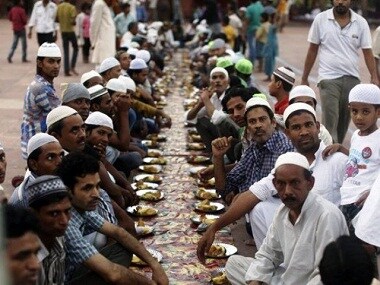 Politics
Out of fashion now, Sonia and Rahul Gandhi, the Congress, Samajwadi Party and rest of the opposition too ignored Iftars.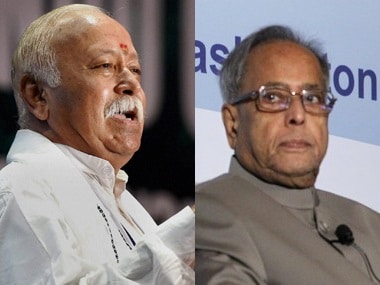 Politics
Pranab Mukherjee consenting to be chief guest at RSS' headquarters should be seen as the Sangh's attempt to broaden its base and appropriate iconic figures.