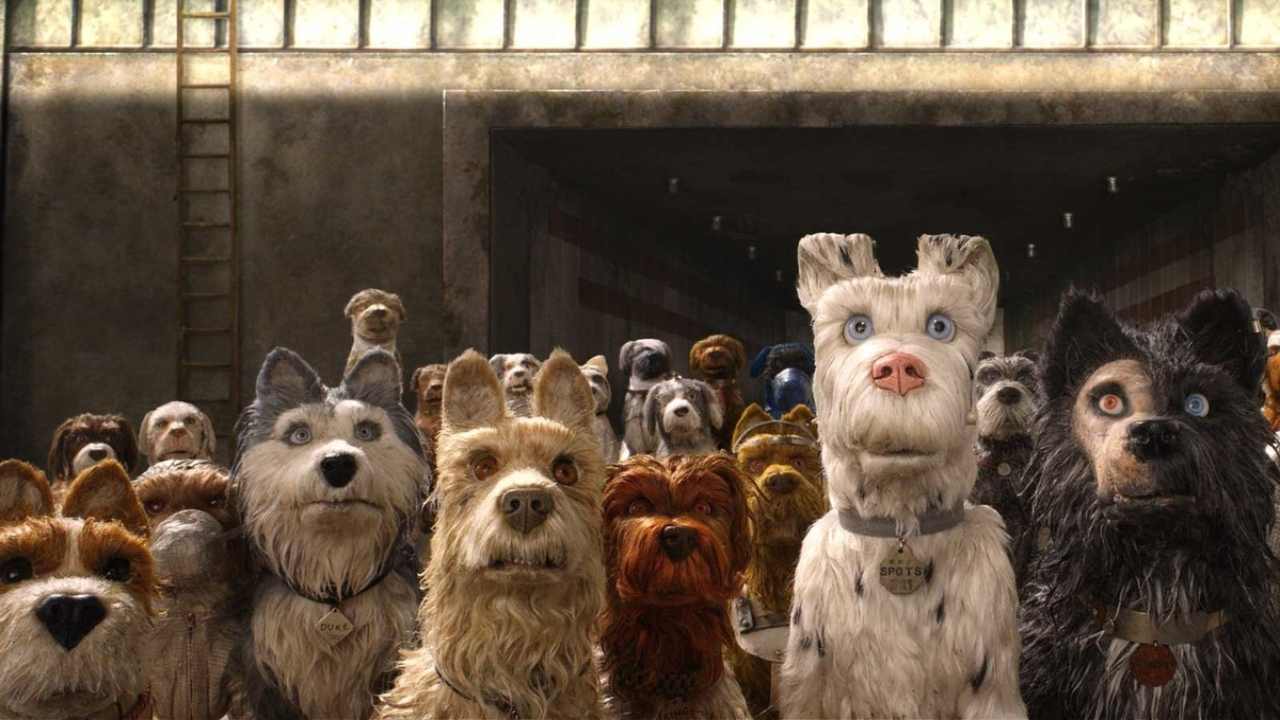 science
Siri & Alexa have surely been proposed to at some point, yet lab animals still go by alphanumeric codes.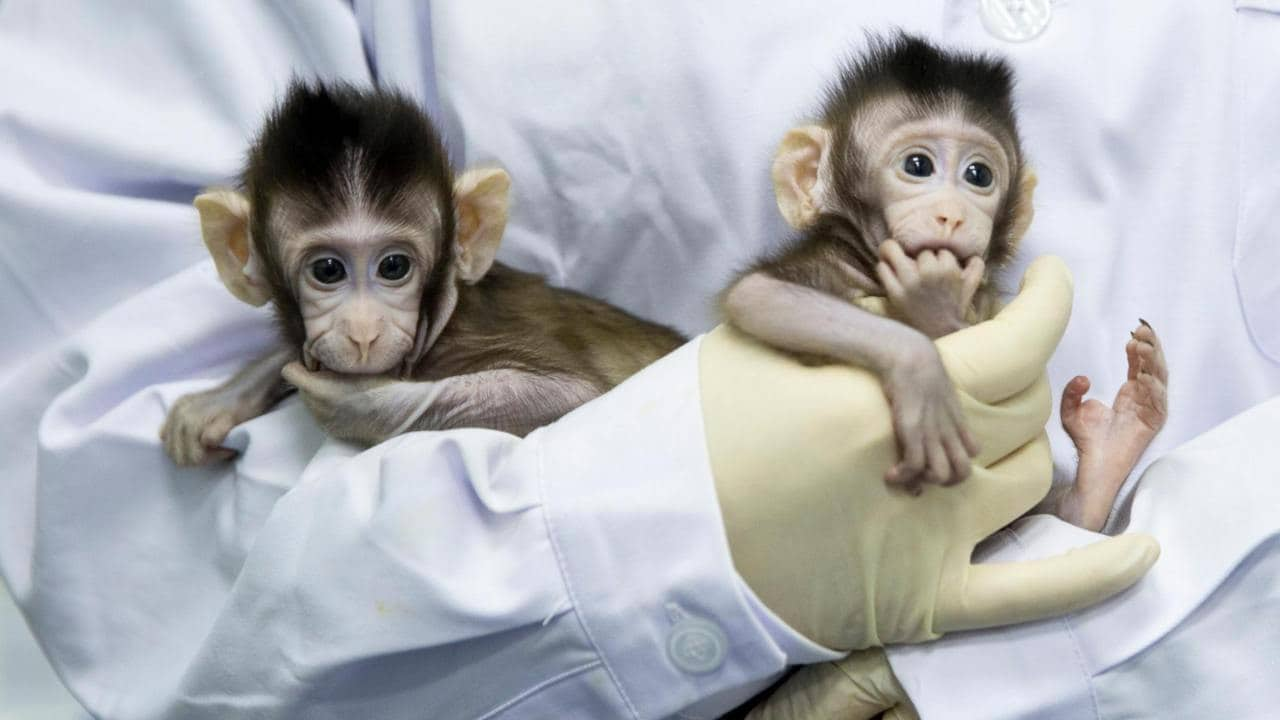 science
In the 22 years since Dolly made a public appearance, we've seen a lot of apprehensions on cloning.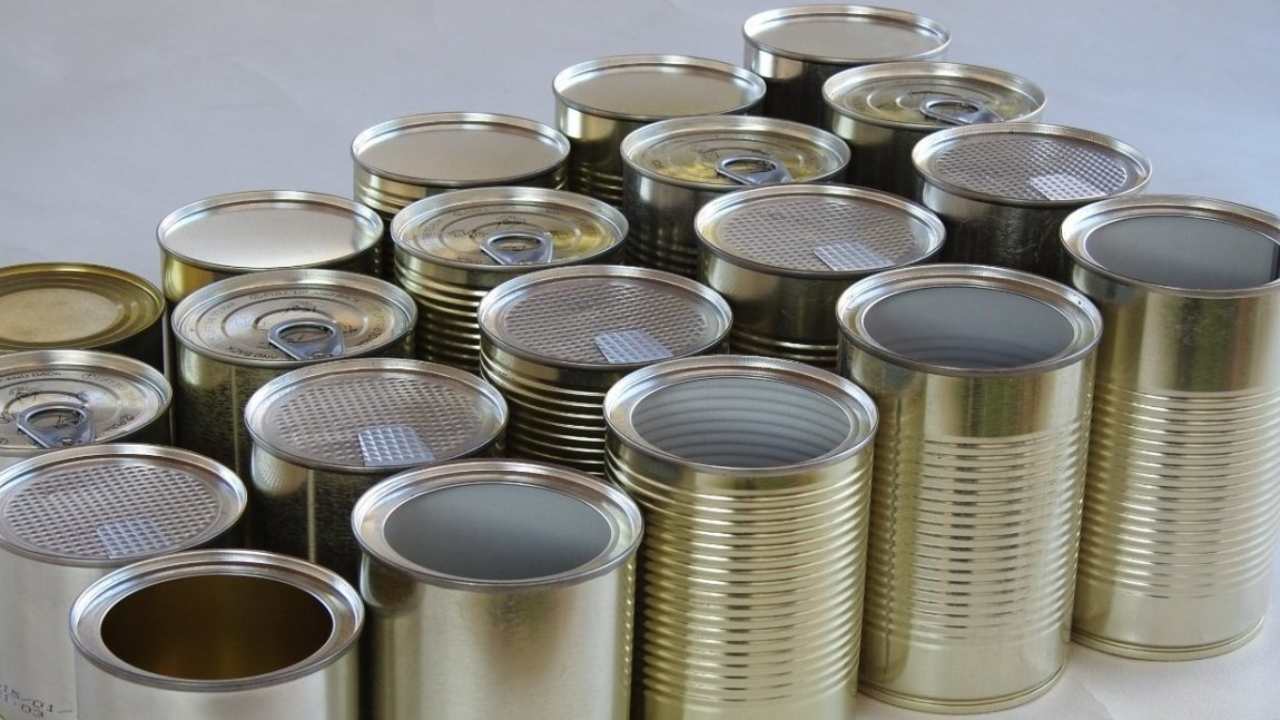 science
Have you ever managed to open a tin can without losing your temper, spouse or a good amount of blood?
science
A world where automobiles & artificial intelligence meet halfway... what might that look like?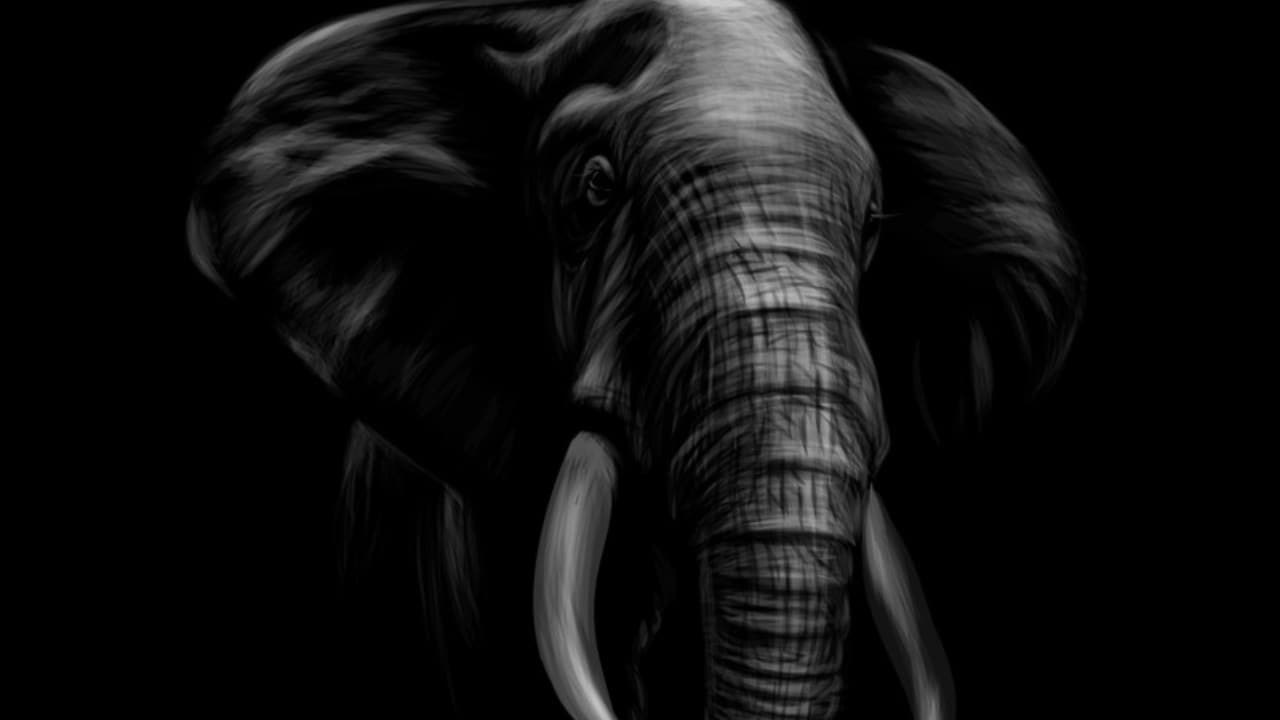 science
It's going to take a lot more than dedicated officers and conservation groups to save India's wildlife.