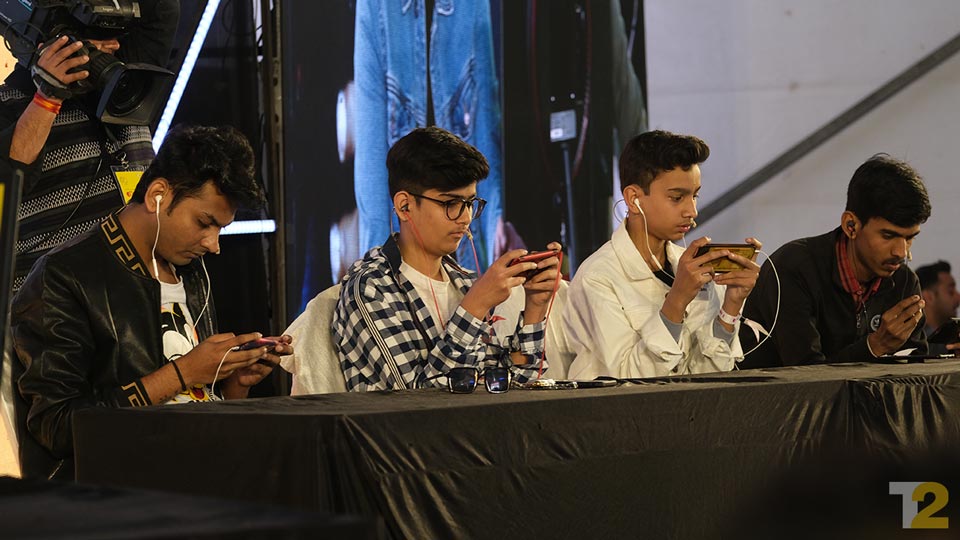 Gaming
When you shift to mobile, you have to develop your skills from scratch. It takes a lot of time to develop skills.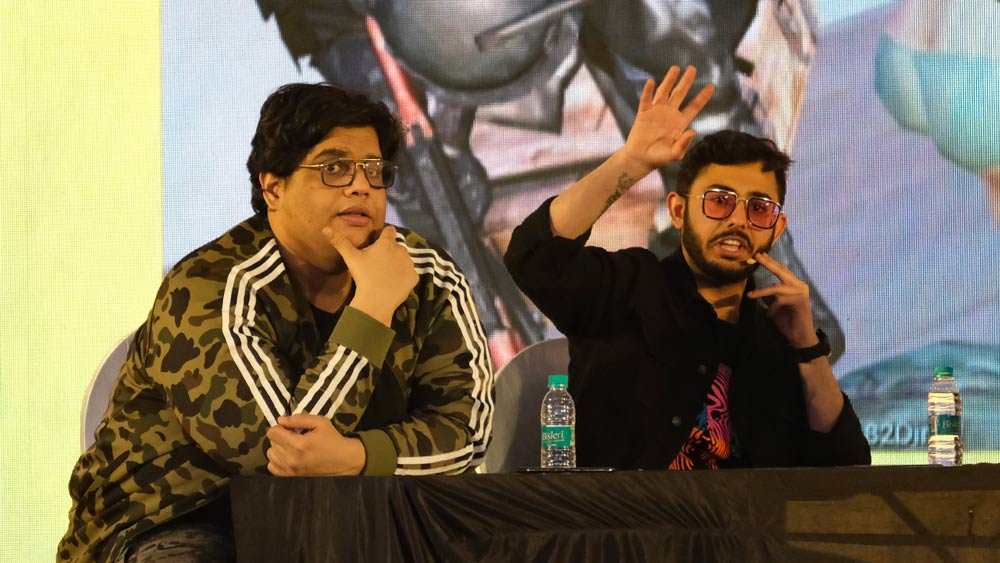 Gaming
"Nobody is watching our stream for gameplay. The point is people watch streams for the personality."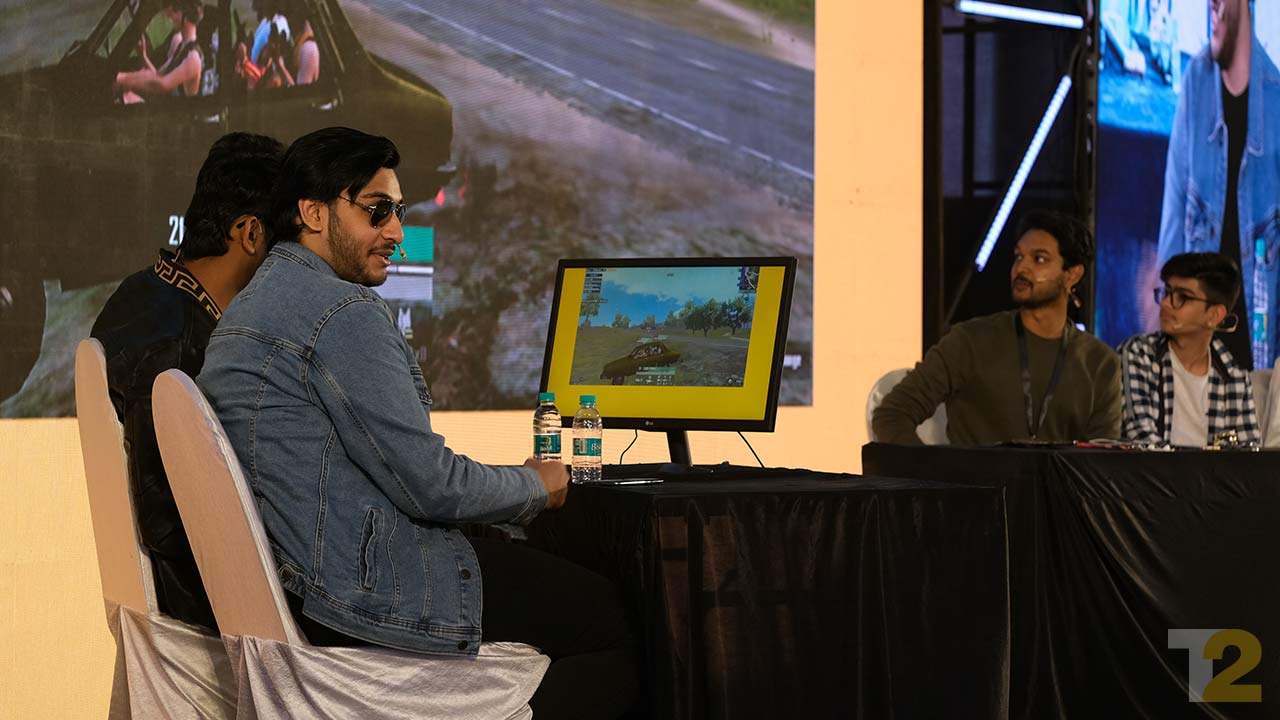 Gaming
"The biggest motivation that keeps me going every day and night is you guys" — Rony
Gaming
CarryMinati also talks about facing depression and shares what he did to combat it.