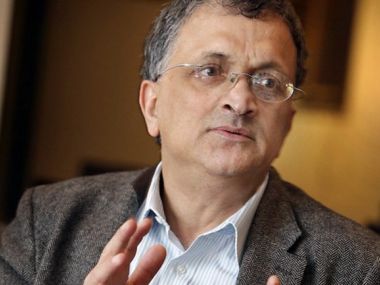 India
Guha has always claimed to be a proud Kannadiga. He represents Karnataka and the state is equally proud to claim him.
India
Some time ago when I was speaking to senior author Shashi Deshpande, she had made a comment that the present situation was "scary". It is not a term she uses often
Entertainment
The arrest of Kannada film Mastigudi's producer Sundar Gowda after the death of stunt actors Uday and Anil, has generated a debate among the film fraternity in Karnataka.
Entertainment
Kannada film Mastigudi's shooting tragedy which resulted in the death of two stunt actors Anil and Uday cannot be merely brushed off as an accident.