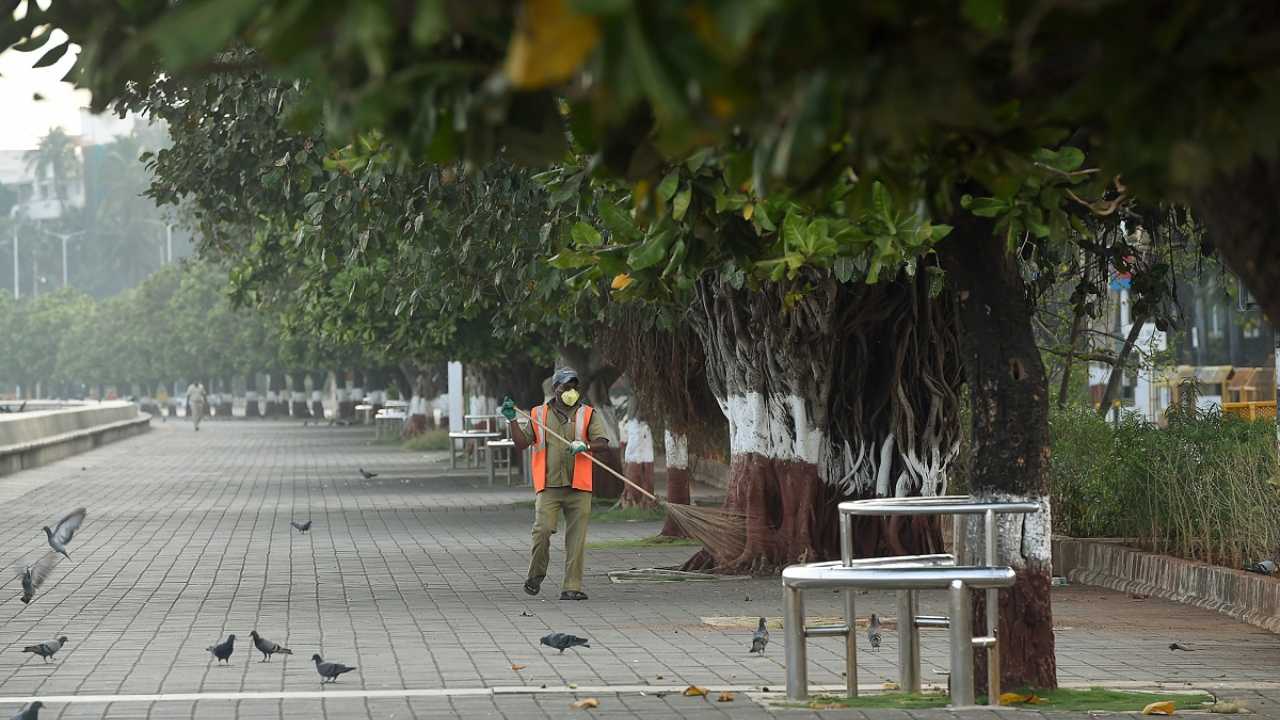 India
Mumbai's annual flooding problem is directly linked to the kind of city imagined and created, reflected in the city policy and planning.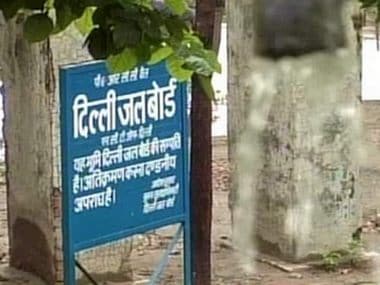 India
Be it the municipal councillors or the MLAs of Delhi, they point to water issues being one of the topmost problems faced by citizens in the National Capital.
India
The survey results show that of the total households surveyed in Delhi, 10 percent respondents witnessed crimes in the city, of which 57 percent did not report it to the police.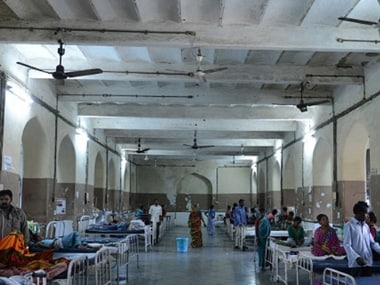 India
According to the data released, on an average, people in Mumbai spent 9.7 percent of their annual income on healthcare in 2019.
Politics
MCD in Delhi, that arguably requires the most interaction with citizens, has a surprisingly inefficient way of dealing with complaints.
Politics
In the constant blame-game between the overlapping civic authorities in Delhi, key issues concerning the city are ignored.
India
In 2016, monsoon exposed Delhi's creaky infrastructure. In many localities, even light showers left streets inundated and brought traffic to a screeching halt. All too often, rains stopped the city in its tracks