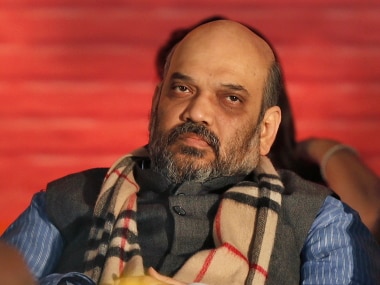 India
Crimes that shock the nation are now a daily reality. This has also lead to further breakdown in law and order, more so since punishment by theory of deterrence to mark public abhorrence is not being applied.
India
Amid calls for the death penalty for rapists, in the aftermath of the rape and murder of a Hyderabad veterinarian, this ringside view proves how political posturing can contrast with reality, with politicians themselves protecting the rapist-killer by permitting inordinate delays and presidential pardons.
Entertainment
Pinki Virani's Once Was Bombay is made up of a number of other stories, and among them is that of Veerendra aka Veeru Devgan. One of Hindi cinema's best known stunt men, Devgan turned to action choreography and film direction during a prolific career in Bollywood.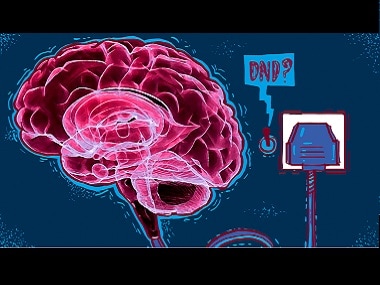 India
Should India have Living Wills? Passive euthanasia's 'Next Friend' Pinki Virani weighs in with this exclusive column for Firstpost