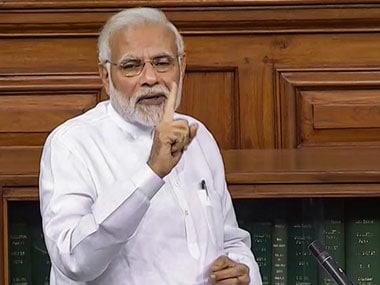 Politics
Narendra Modi visibly lost his well-scripted body language when Rahul Gandhi went to his seat to hug him in Parliament on Friday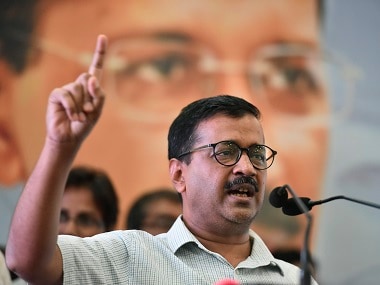 Politics
Why do poeple expect Congress to get carried away by Arvind Kejriwal's need for optical diversions and lose track of the political realities in Delhi?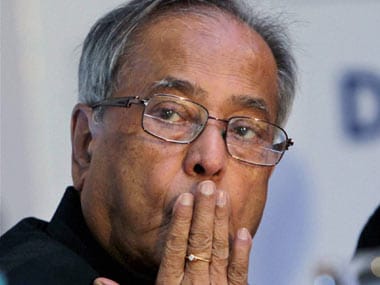 India
Inviting an intellectual giant like Pranab Mukherjee, who vehemently opposed all that the Sangh stands for is yet another attempt by the Sangh to mainstream itself and shed its image of an unregistered, unaccountable hydra-headed monster.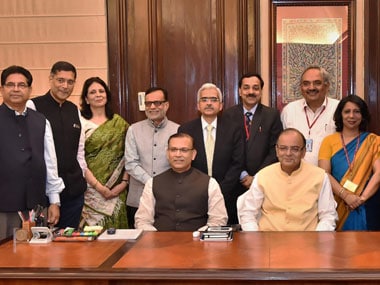 Business
The attractive pre-election campaign on minimum government does not get reflected in the budget.